Mary Kate Olsen was spotted in Earnest Sewn denim while lamp shopping NYC. It's no secret MK shares a wardrobe with her fashion mogul sis, as she wore the same custom faded black jeans her twin, Ashley, donned last month, price available upon request.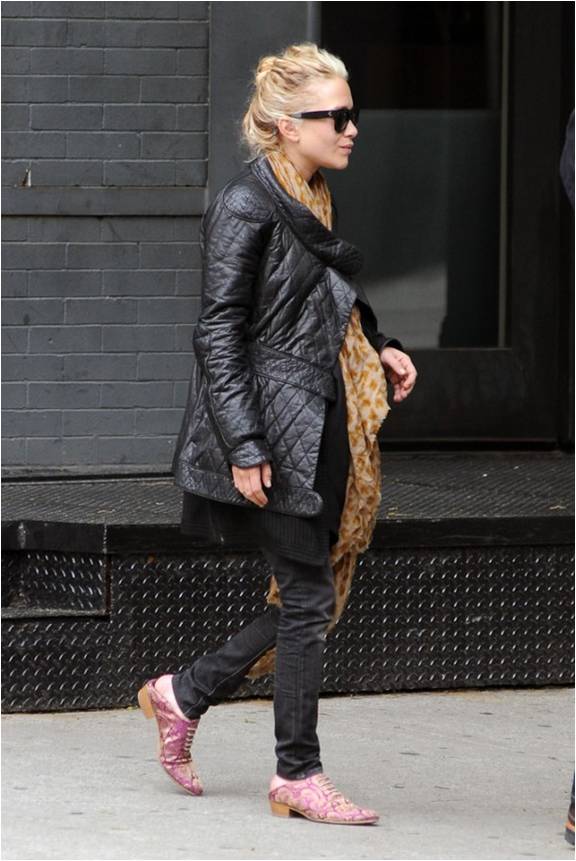 Not sure if you remember, but we recently saw her sister Ashley in Earnest Sewn. We wonder if these have turned into the families favorite pair of jeans.
Read more fashion news articles from 2012: January 2012 Fashion Articles


Information to read:
Minka Kelly Wearing Cotton Candy Jeans
Katie Holmes Wearing Earnest Sewn
Jessica Alba Spotted in Earnest Sewn Denim


Here are a few more apparel news resources that you may enjoy.
Here on Apparel Search you can learn more about
fashion
in many various ways. Certainly, one way is to read fashion news articles.

If you have suggestions on ways that we can improve this page, please do not hesitate to let us know.
Have you ever dreamed of becoming a fashion designer?