Men's Apparel >> Men's Fashion >>
Women's Apparel
>>
Women's Fashion

Here are a few Memorial Day sales, we do not think you will want to miss.


1) Banana Republic

2) VANS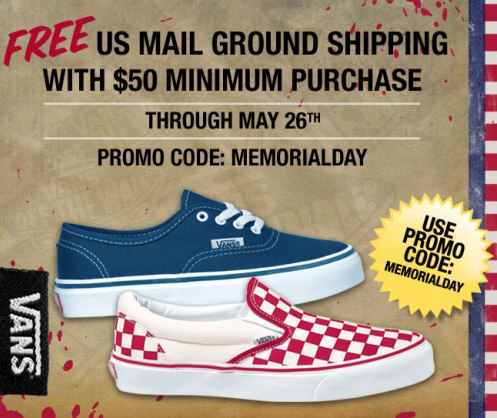 3) Laura Ashley


Laura Ashley are offering 25% off everything on their website from Thursday 21st May until midnight on Monday 25th May 2009.
4) Ann Taylor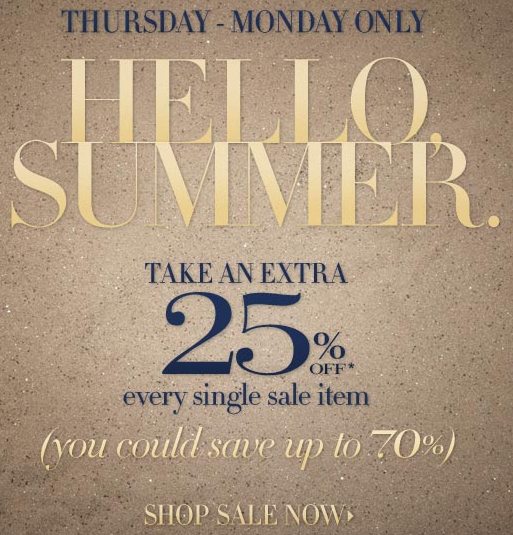 OK, the truth is that I do not know if these are the best fashion sales for Memorial Day 2009. The reality is that these are a few that I was informed about this morning. I did not really have a chance to fully review the subject and Memorial Day is swiftly approaching. Anyway, above you will find a few sales that you may wish to check out. I am NOT promising that they are the best Memorial Day sales for this year.