C

hildren's Apparel
>> Children's Clothes >> Children's Clothing Brands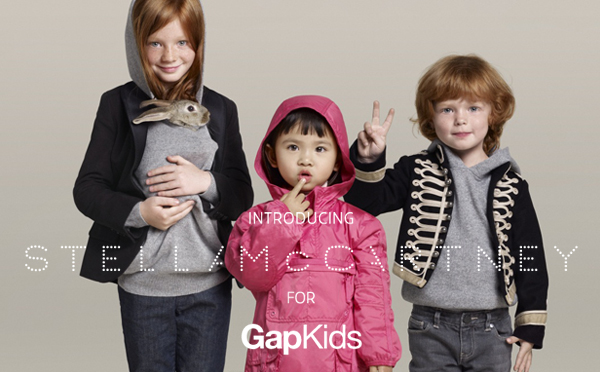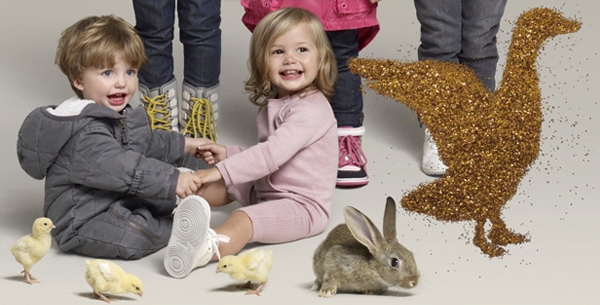 Gap is proud to announce the debut of Stella McCartney for GapKids and babyGap.
Stella McCartney creates a collection for boys and girls from 0-6 months to 12 years. The collection features her signature touches
a soft color palette, familiar silhouettes and her unique mix of unexpected pieces, creating looks that stay true to Stella's unique vision, reinterpreted with GapKids' playful, child-like charm, keeping fun and practicality at the forefront of the design intent.
Stella McCartney comments, "For years now I've wanted to create a collection for kids, it's something I've often been asked about. I believe that this one off collaboration will be a great way for customers to be able to participate in the Stella McCartney brand. I believe that kids clothing should be more accessibly priced, which is particularly important at the moment given the current climate. It's really exciting for us to do a boys and girls collection for the first time."
The collection will be carried in select GapKids and babyGap stores in the United States and Canada, the UK, France and Ireland, and Japan, as well as online in the US.
Learn more about Stella McCartney here on Apparel Search.
Visit the Stella McCartney website.
◊ Shopping For Children's Clothing

Check out our new clothing guide.
Learn more about children's fashion.