A port is a maritime facility which may comprise one or more wharves where ships may dock to load and discharge passengers and cargo. Although usually situated on a sea coast or estuary, some ports, such as Hamburg, Manchester and Duluth, are many miles inland, with access to the sea via river or canal.
A seaport is further categorized as a "cruise port" or a "cargo port". Additionally, "cruise ports" are also known as a "home port" or a "port of call". The "cargo port" is also further categorized into a "bulk" or "break bulk port" or as a "container port". In regard to the Apparel & Textile industry, we are interested in "Cargo Ports". Most cargo ports handle all sorts of cargo, but some ports are very specific as to what cargo they handle. Additionally, the individual cargo ports are divided into different operating terminals which handle the different cargoes, and are operated by different companies, also known as terminal operators or stevedores. A port of call is an intermediate stop for a ship on its sailing itinerary. At these ports, cargo ships may take on supplies or fuel, as well as unloading and loading cargo while cruise liners have passengers get on or off ship.
Ports Around the World
Ports by Country (PortFocus)
Guess where you can find
Ocean Lines
for shipping Apparel?
Do you know where to find information on
Trucking
Apparel around the country?
What is the best way to find
Rail Freight
companies for shipping clothing?
Where can I find a fashionable
Freight Forwarder
?
I
would very much like to find
Freight Publications
...
Is a
Consolidator
really different than a freight forwarder? Beats me...
You really should learn more about
Customs
...
I guess you would like to find Freight
Associations
and Organizations ...
If your shipment is lost, maybe you should
Track Packages
..
Is your trucker lost
,
Maps
...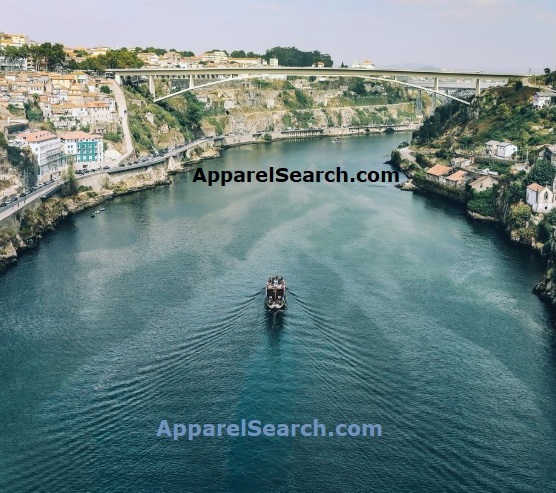 Thank you for using the Apparel Search website.
Copyright © 1999-2021 Apparel Search Company. All Rights Reserved.