Fashion brands owned by Amazon provide quality at a price that can be afforded. Women's undergarments are hugely important. It is nice to see a brand that is attractive as well as sensitive to being sold at a fair price.

The mae brand offers panties, bralettes, sleepwear, shapewear, swimwear, and more.
Learn more about the Mae brand on Amazon.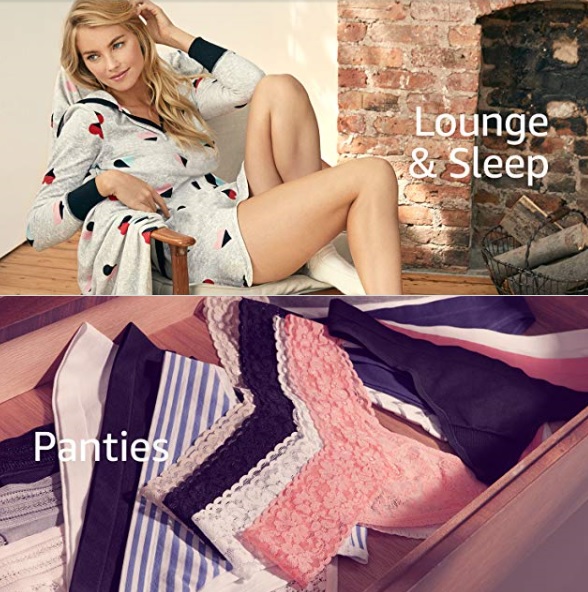 Learn about other fashion brands.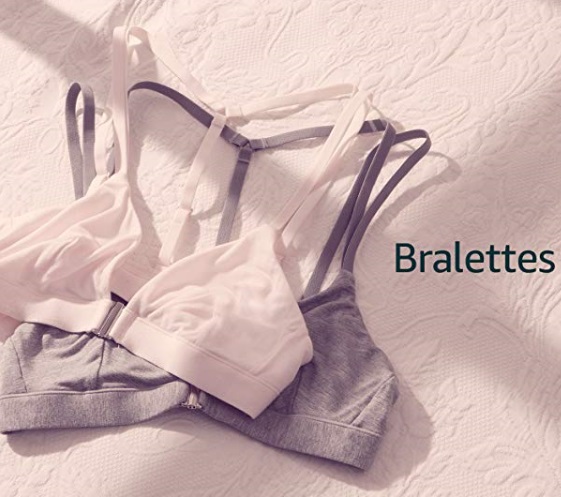 Find more fashion brands on Amazon.