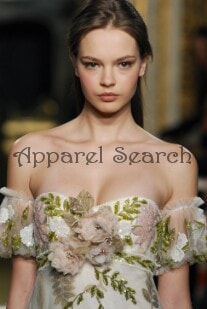 Welcome to the Designer Fashion Club.
Luxurious designer fashion at reasonable prices.
As a member of the Designer Fashion Club, you will receive periodic reports regarding special limited time sales events. The events are arranged to be convenient as well as satisfying. Our exclusive fashion sale events will surely satisfy your indulgence for fine fashion. Via our fashion reports, you will have the ability to conveniently select the fashion designer sales events that will appropriately accommodate your active schedule.
Luxury designer fashion from numerous designer names and brands will often be available for your review. As a club member, you will have access to highly coveted designer fashion labels from around the globe.
Join our exclusive shopping club for all of your luxury shopping needs.
* Merchandise is often available in women's, men's, and children's sizes.
* Fashion Sales Event Club.
* Membership has it's privileges
The Designer Fashion Club is coming soon. Join our mailing list so that we can update you with the official launch.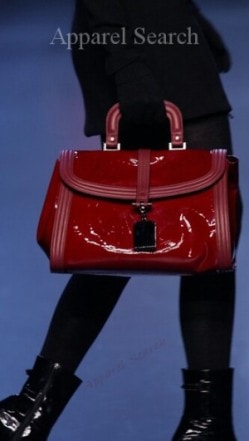 Learn more about fashion.