A game is a structured form of play, usually undertaken for enjoyment and sometimes used as an educational tool. A fashion game is a game that is primarily about clothing or the fashion industry.
Fashion games can include fashion design games, fashion dress up games, fashion princess games, runway show games, fashion model games, red carpet event games, shopping games, and more.
Learn more about Fashion Games in our terminology section.
How to find fashion designer games? Similar to finding anything else, you can try searching with Bing or Google.
Some fashion games can be played offline and others can be played online. You will find that many fashion apps are available for game play. Learn about fashion apps.
Visit the Fashion designer games summary page.
Play the fashion logo game here on Apparel Search. Not very high tech, but it is a game for sure.
The world of fashion is enormous. Sometimes a little fashion summary can be advantageous.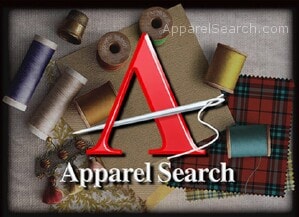 We hope this summary of fashion section has been of help to you.
Thank you for using the Apparel Search website.