Welcome to the Apparel Search Fashion Logo Game. In all honesty, this game is rather easy. Also, very low tech... No flashy lights or noises. Also, no prize.
Guess the name of the company as you see the images below. Scroll down to see more.
We suggest you don't cheat, but if you truly want to be a baby, you can hover over the logo and see the company name (or click the image to visit their site).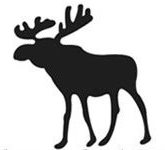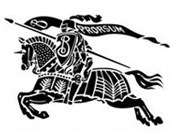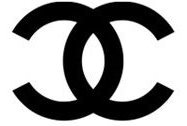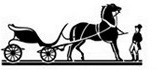 (are you sure it is that alligator?)

(you better get this one correct. It shows you the initials...)



By the way, if you had any of these incorrect, we are disappointed in you.
Did you like this fashion logo game? If yes, let us know and maybe we will add some more.
The fashion brand logo game is obviously free to play. If you are interested, you can also learn about fashion gambling games.
Thank you for using the Apparel Search website.