Why on earth would be create a fashion glasses page when we already have a fashion eyeglasses page. Well the answer is actually rather simple. All because of the word "glasses". When we attach the word "eye" to "glasses" to form "eyeglasses" it is clear to everyone that we are talking about eyewear. If we "only" use the word "glasses", it can mean eyewear or drinkware.
Fashion drinking glasses are glasses which has been designed to hold a fluid for drinking and are rather stylish (trendy for the times).
Fashion Eyeglasses cover the eyes and are designed and produced to look trendy. They are stylish versions of eyewear rather than basic design elements.
Learn more on the subject from the following summaries:
If you are interested in shopping for fashionable eyewear, you may want to check out the stores selling fashion glasses.
You may find the following links to be of interest as well.
Can you see what is coming? Let us try to make it more clear for you. Yes, that is our silly eyewear play on words.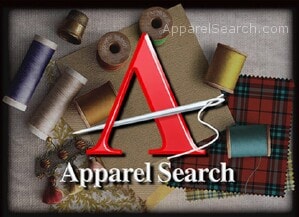 We hope this summary of fashion section has been of help to you.
Thank you for using the Apparel Search website.