Glasses, also known as eyeglasses or spectacles, are devices consisting of glass or hard plastic lenses mounted in a frame that holds them in front of a person's eyes, typically using a bridge over the nose and arms which rest over the ears.
Eyeglasses that are designed and produced to look trendy would be considered fashion eyeglasses. They are stylish rather than basic.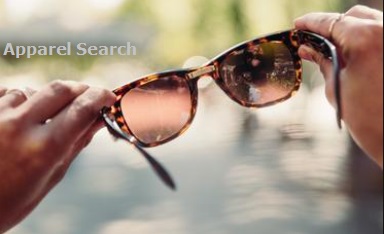 Eyewear consists of items and accessories worn on or over the eyes, for fashion or adornment, protection against the environment, and to improve or enhance visual acuity.
Who invented eyeglasses? Great question, but unfortunately we don't have the answer.
While there is no solid evidence as to who the initial inventor was, it wouldn't be surprising if corrective lenses were "invented" multiple times throughout history until a point where the technology was finally passed down throughout multiple generations, eventually reaching the modern era. Many speculate that eyeglasses are almost as old an invention as written history itself, while others take a more conservative belief that eyeglasses were initially invented in the dark ages around 1200-1300 a.d.
How were eyeglasses made?
The frame which usually conveys fashion, and the lenses which perform the task of refracting light. The earliest spectacles were produced by glaziers in Venice, Italy. Lenses in these first eyeglasses were made from quartz or rock crystal and produced by gold craftsmen.
You should also visit the fashion eyewear summary page to learn more.
Possibly you would also want to read the fashion accessory summary page.
Being able to see well is not all about vision. It is important to see well but also to be seen looking well. Stay in style with trendy fashion glasses. Discover the most current trends in eyewear for the new season!
Visit the fashion glasses summary page.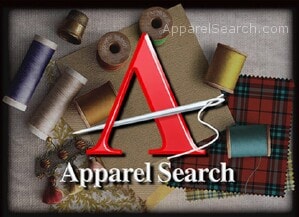 We hope this fashion eyeglasses summary page has been of help to you.
Thank you for using the Apparel Search website.