Eyewear are things worn on the eyes, such as spectacles or sunglasses. Fashion eyewear is eyewear that is designed to be stylish or trendy based on current standards. Eyewear consists of items and accessories worn on or over the eyes, for fashion or adornment, protection against the environment, and to improve or enhance visual acuity.
Consult a fashionista if you want to look good in eyewear.
Consult an optician if you wish to see well in eyewear.
Fashion Eyewear Amazon
Common forms of eyewear include glasses (also called eyeglasses or spectacles), sunglasses, and contact lenses. Eyewear can also include more utilitarian forms of eye protection, such as goggles. Conversely, blindfolds are a form of eyewear used to block vision for a variety of purposes.
Eyeglasses are a type of eyewear. Learn more about fashion eyeglasses.
---
If you are interested in shopping for fashionable eyewear, you may want to check out the fashion eyewear stores.
Fashion Eyewear (online store) Fashion Eyewear, where designer glasses, sunglasses and exclusive eyewear collections are paired with the latest and best lens technology available. Founded in 2008, Fashion Eyewear is known as one of the UK's most trusted online optician.
Keep your eye on fashion.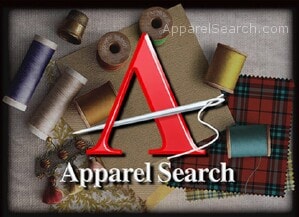 Visit the fashion glasses summary page.
We hope this summary of fashion section has been of help to you.
The world of fashion is enormous. Sometimes a little fashion summary can be advantageous.
Thank you for using the Apparel Search website.