What are crewneck shirts? Also spelled on occasion as two words "crew neck".
A crew neck is a type of shirt or sweater that has a round neckline and no collar. The T-shirt crew neck was developed in 1932 as an undergarment that would absorb sweat. The crewneck tee is often worn by athletes under uniforms or as a uniform for sports.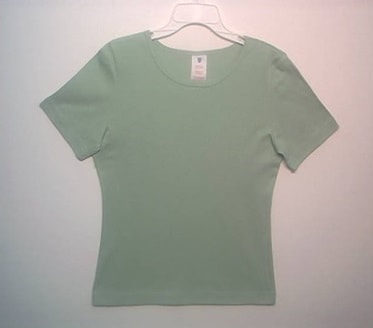 A crewneck t-shirt is often worn with other layers. For example, a t-shirt being worn under a long sleeve flannel shirt. Light weight crew neck t-shirts are often worn under a businessmen's dress shirt.
Although crew necks are very common for t-shirts, they also are used with other types of tops such as sweatshirts and sweaters. This type of round neckline is used on both short sleeve & long sleeve varieties.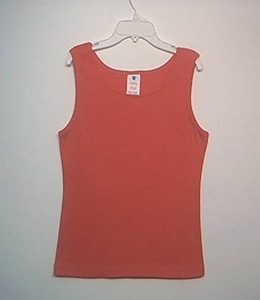 This construction of neckline can also be used on raglan shirts and ringer tees.
See examples of this type of shirt: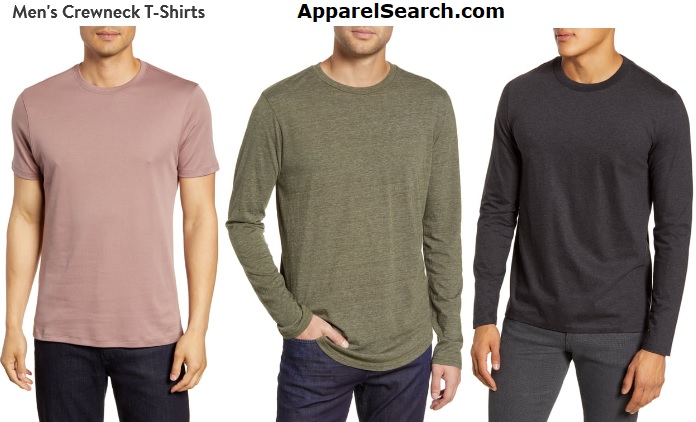 Crew neck t-shirts can be made in various fiber contents and fabric constructions. They are commonly made in 100% cotton, polyester, spandex, blends, etc. This category of shirt styling can be made in either natural fiber or synthetic fibers.
Learn more about shirt necklines in our apparel definitions section.
In summary, crew necks are a close-fitting round neckline on a sweater, T-shirt, or other type of top. It is regarding the neckline of the top.
Thank you for using the Apparel Search website.