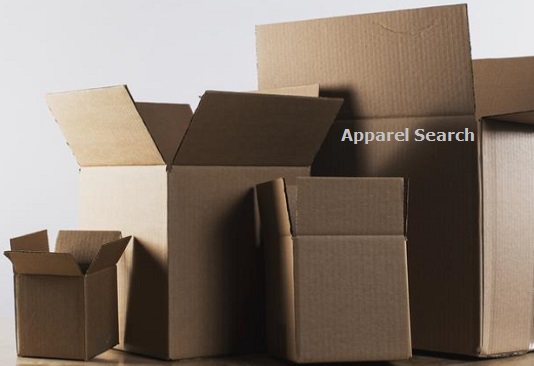 This section contains manufacturers of cartons. cartons are very important to the apparel and textile industry. All clothing factories and clothing warehouses need cartons for shipping product. If you are searching for export cartons for your apparel or fabrics, below is a resource for you to find manufacturers of various cartons.
Corrugated Boxes / Corrugated cartons
Heavy Duty Corrugated Shipping Boxes
---
Corrugated Packaging Alliance The Corrugated Packaging Alliance (CPA) is an industry initiative jointly sponsored by the American Forest & Paper Association (AF&PA) and the Fibre Box Association (FBA).
If you own or operate a carton factory, please let us know and we will possibly add your company to this section.