Apparel Search has selected the Academy Awards as a leading fashion event ...
Fashion is a very important aspect of the evening. A great deal of attention is paid to the red carpet as the glamorous celebrities make their walk.
Bing Search Results:
Google Search Results:
The Academy Awards is one of the worlds most important fashion events... Yes, the event is intended for movie stars and Hollywood hot shots. But in our opinion, FASHION is the name of the game.

You can learn more about the Academy Awards and the Academy of Motion Picture Arts and Sciences at their website located at Oscars
The Academy of Motion Picture Arts and Sciences was founded to advance the arts and sciences of motion pictures; foster cooperation among creative leaders for cultural, educational and technological progress; recognize outstanding achievements; cooperate on technical research and improvement of methods and equipment; provide a common forum and meeting ground for various branches and crafts; represent the viewpoint of actual creators of the motion picture; and foster educational activities between the professional community and the public-at-large. The Academy of Motion Picture Arts is a professional honorary organization of over 6,000 motion picture professionals.
Please visit our Celebrity Fashion section to view news, photos, and videos about some of your favorite stars.
Check out the Academy Awards Red Carpet Fashion.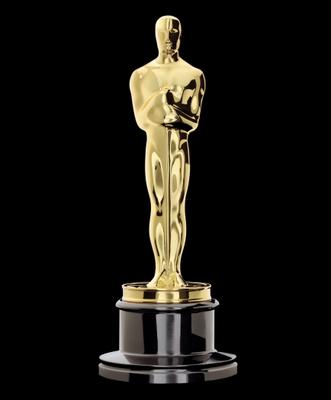 Credit: © A.M.P.A.S.®
Academy Awards Fashion Photos, Fashion News, Fashion Videos.