In this area of the Apparel Search fashion brand directory, you will find men's fashion brands from leading apparel companies and fashion designers. On this particular page, you will find information regarding men's clothing with the Lee brand. You are welcome to utilize this section of our clothing guide to review Lee news, Lee blog posts, Lee photos, and more. Please understand that you may run into a few photos or a tad of information that does not actually pertain to the men's Lee fashion brand. Unfortunately, no search technology is absolutely perfect. We will continue to do our best to bring you as much information about the men's Lee fashion collection as possible.
The company was formed in 1889 by Henry David Lee as the HD Lee Mercantile Company at Salina, Kansas producing dungarees and jackets. The growth of Lee was prompted by the introduction of the Union-All work jumpsuit in 1913 and their first overall in 1920.[3] Later in the 1920s Lee introduced a zipper fly and continued to expand. Around this time, the first children's overall line was sold. In 1928 H.D. Lee, founder and president of The H.D. Lee Mercantile Company, died. During the 1930s and 1940s the company became the leading manufacturer of work clothes in the US. In 1944, the Lazy "S" became the official Lee back pocket.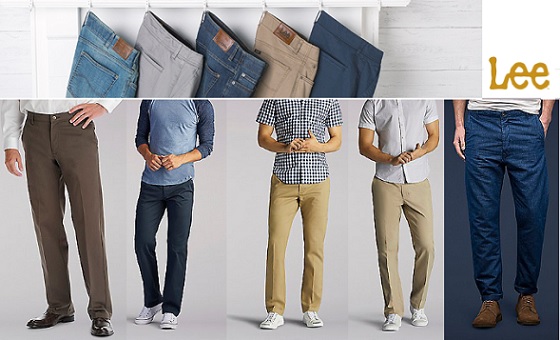 In 1954, Lee expanded into casual wear.
Learn more about the men's Lee brand clothing.
If you have changed your mind and do not wish to research the brand Lee, you can use the search engine on this page to find another clothing label that may be of more interest.
Research additional men's fashion brands from the following pages of our directory.
Have you seen our Fashion Designer Directory section.
Apparel Search is a leading guide to fashion, style, clothing, glam and all things relevant to apparel. We hope that you find this Lee page to be helpful.
The clothes that you are wearing today is most certainly in style.

Lee