Men's Cable Knit Cardigans Guide
Directory and Information Regarding Men's Cable Knit Cardigans presented by Apparel Search
Men's Sweaters Men's Cardigan Sweaters Men's Clothes Cotton Sweaters Cashmere Sweaters Men's Fashion
Welcome to the worlds greatest guide to Men's Cable Knit Cardigans. Are you actually looking for a Men's Cable Knit Cardigan? Well, we hope you are because the reality is that you have found our Men's Cable Knit Cardigans page. In this area of the Apparel Search directory, you will find all sorts of interesting information regarding Men's Cable Knit Cardigan sweaters.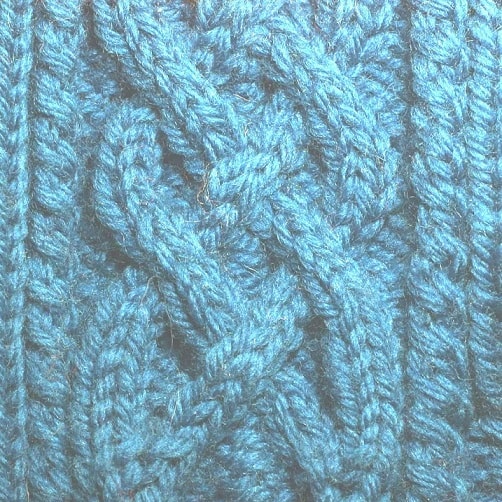 Cable knitting is a style of knitting in which textures of crossing layers are achieved by permuting stitches. For example, given four stitches appearing on the needle in the order ABCD, one might cross the first two (in front of or behind) the next two, so that in subsequent rows those stitches appear in the new order CDAB. The stitches crossing behind are transferred to a small cable needle for storage while the stitches passing in front (or behind) are knitted. The former stitches are then transferred back to the original needle or knitted from the cable needle itself. Cables are usually done in stocking stitch and surrounded with reverse stocking; this causes the cables to stand out against a receding background.
A cardigan is a type of knitted garment that has an open front. Commonly cardigans have buttons: a garment that is tied is instead considered a robe. A more modern version of the garment has no buttons and hangs open by design. By contrast, a pullover does not open in front but must be "pulled over" the head to be worn. It may be machine- or hand-knitted.
Many patterns made with cables do not have a rope-like quality. For example, a deep honeycomb pattern can be made by adjacent serpentines, first touching the neighbor on the left then the neighbor on the right. Other common patterns include a "Y"-like shape (and its inverse) and a horseshoe crab pattern. Many consider cable knitting to reach its heights in the Aran sweater, which consists of panels of different cable patterns. The Aran jumper (Irish: Geansaí Árann) is a style of jumper[1] that takes its name from the Aran Islands off the west coast of Ireland. A traditional Aran Sweater usually is off-white in color similar to a sheep's wool and is made from 100% wool. One of the most recognisable features of a traditional Aran is its cable patterns on the chest.
Apparel Search is a leading guide to fashion, style, clothing, glam and all things relevant to apparel. We hope that you find this Men's Cable Knit Cardigans page to be helpful.
What ever type of top you are wearing is in fashion.
It is always a fabulous day to learn more about men's fashion.
Men's Clothing Directory:
Apparel Search Add Your Company Add Your Company Contact Us About Us Advertise News Letter Legal Help
Copyright © 1999-2019 Apparel Search Company. All Rights Reserved.