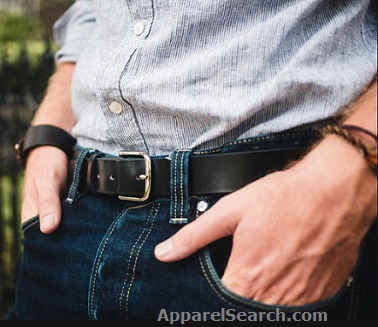 Welcome to our men's clothing guide. In this section of our website you will find information to help you learn more about men's apparel and fashion accessories. You will discover a wide variety of resources that we have written as well as links to access information from various other websites. You can discover interesting aspects of men's fashion from news sources, industry pundits, runway photos, videos and more.
Men's Clothes Directory:
Hopefully you like men's fashion as much as we do. Utilize this guide to spot new trends in apparel for men.
Learn more about men's activewear, men's boots, men's baseball hats, men's designer shoes, etc.
The Apparel Search guide to menswear presents links to relevant websites regarding men's clothing so that you can shop or simply learn about clothes. Discover easy access to a wide assortment of knowledge regarding shirts, pants, socks, sweaters, outerwear, and many more garment categories. Research the menswear market by reading men's style blog posts, watching fashion week videos, or visiting your favorite fine retailers. Utilize these and other tools that we have compiles so that you can stay up to date on the latest trends in men's fashion.
If you have suggestions on how we can approve this guide, please do not hesitate to let us know.
Return to the clothes guide main page.
Hey, don't forget to check out the male fashion celebrity section. That is another great place to check for stylish fashion. Also, if you wish to see the designers behind the labels, you can check the fashion designer section.
We hope you enjoy this men's fashion guide.