Apparel Search is a leading guide to fashion, style, clothing, glam and all things relevant to apparel. We hope that you find this Women's Fitness Fashion page to be helpful.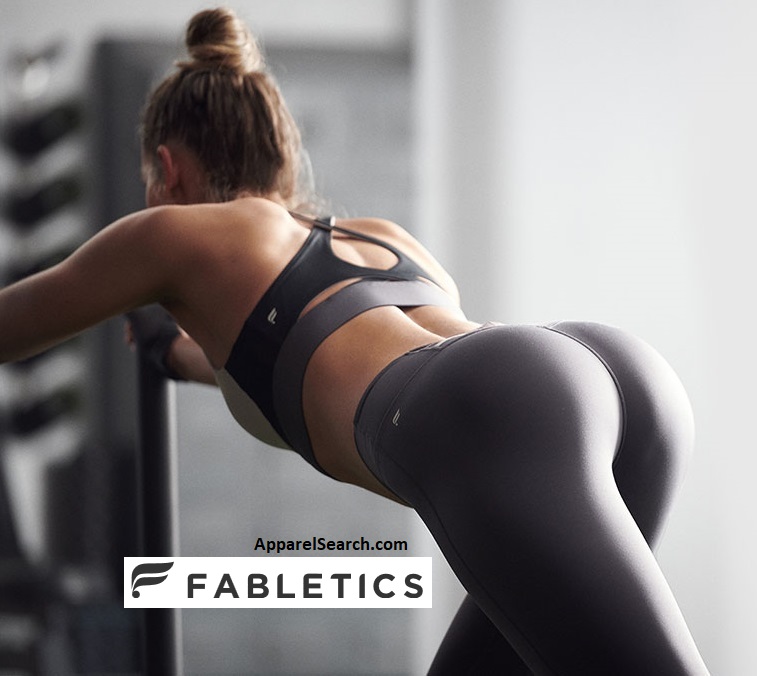 Women's fitness fashion is clothing, footwear, and accessories, that can be worn during physical fitness activities. Physical fitness is a state of health and well-being and, more specifically, the ability to perform aspects of sports, occupations and daily activities.
Fitness fashion for women includes yoga and exercise clothing, leggings, tops, bottoms, jackets, athletic socks, running shoes, accessories and more. The category of fitness fashion is the result of a trend that consists in combining physical activities and health lifestyles with the interest and use of sportswear fashion.
It is important to note that women can wear fitness fashion and not actually participate in physical activities. These garments can also be worn simply for style.
Learn more about fitness fashion.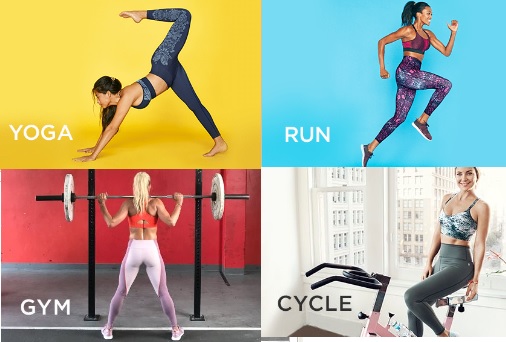 What ever you are wearing, is in fashion.
If you want to be even more stylish, you should wear your Women's Fitness Fashion.

Return to the top of this Women's Fitness Fashion page.