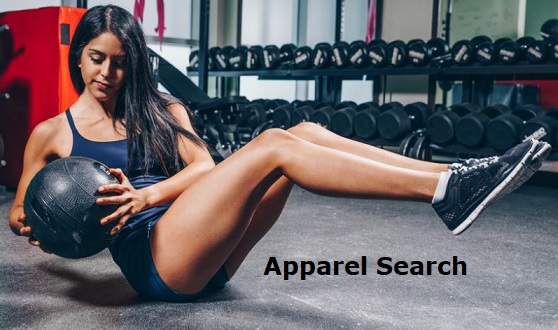 Fitness is essentially the condition of being physically fit and healthy. Fitness wear is clothing, footwear and accessories worn in the pursuit of fitness.
Learn more from the following sections:

Athletic Clothing
What ever style of fitness clothing you are wearing is in style for sure.
If you want to be even more stylish, you should wear your Women's Fitness Wear.
Return to the top of this Fitness Wear page.
We hope that you find this Women's Fitnesswear page to be helpful