What is athletic wear? Athleticwear can be worn by athletes as well as people that wish they were athletes.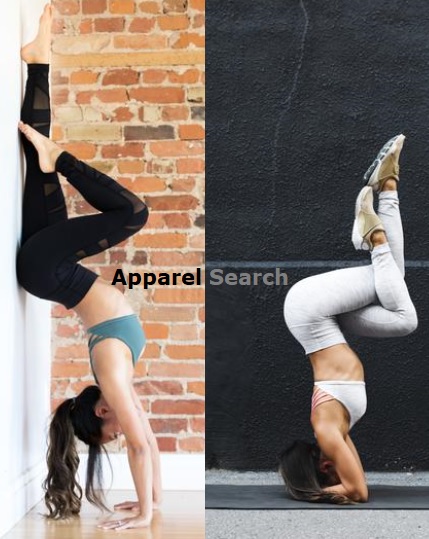 Athletic wear can be worn for sport (British English) or sports (American English) which includes all forms of competitive physical activity or games which, through casual or organized participation, aim to use, maintain or improve physical ability and skills while providing enjoyment to participants, and in some cases, entertainment for spectators.
Sport is generally recognized as system of activities which are based in physical athleticism or physical dexterity. What we wear for such activities is important. It is important to be comfortable, protected, etc.
Sportswear or activewear is clothing, including footwear, worn for sport or physical exercise. Sport-specific clothing is worn for most sports and physical exercise, for practical, comfort or safety reasons. Typical sport-specific garments include shorts, tracksuits, T-shirts, tennis shirts and polo shirts. Specialized garments include swimsuits (for swimming), wet suits (for diving or surfing), ski suits (for skiing) and leotards (for gymnastics). Sports footwear include trainers. It also includes some underwear, such as the jockstrap and sports bra. Sportswear is also at times worn as casual fashion clothing.
Fitness fashion is the result of a trend that consists in combining physical activities and health lifestyles with the interest and use of sportswear fashion.
Athleisure is a trend in fashion in which clothing designed for workouts and other athletic activities is worn in other settings, such as at the workplace, at school, or at other casual or social occasions. Athleisure outfits are yoga pants, tights and leggings that "look like athletic wear" and are characterized as "fashionable, dressed up sweats and exercise clothing". The idea is that gym clothes are supposedly making their way out of the gym and becoming a larger part of people's everyday wardrobes. Certain articles of clothing and footwear are associated with the trend in fashion, and these include tight-fitting elastic yoga pants, leggings, zip front or hooded sweatshirts, and lace-up or slip-on tennis shoes.
Make sure you figure out what is proper for your activity.
Workout clothes come in a wide variety of options. Pick your favorite and head to the gym, track, or sports field.
Below are a few fashion categories that may be of interest to you.
Thank you for taking the time to learn about women's Athletic Wear. We hope that you have found this page to be helpful.
Fitness is the condition of being physically fit and healthy.
Thank you for using the Apparel Search website.