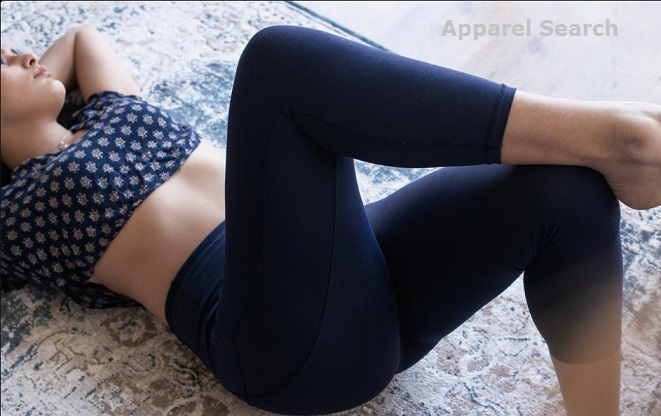 Are you actually looking for Women's Athletic Pants? Well, we hope you are because the reality is that you have found our Women's Athletic Pants page. In this women's clothing section of the Apparel Search directory, you will find all sorts of interesting information regarding Women's Athletic Pants.
Their are several types of athletic pants. The following is an example just to name a few.
Sweat Pants
Yoga Pants
Compression Pants
Cycling Pants
Running Shorts
Track pants
Gym Shorts
Compression garments are pieces of clothing that fit tight around the skin. Compression shorts have many benefits for athletes.
Running shorts are a specialized form of shorts worn by runners. Running shorts are designed to facilitate comfort and free movement during exercise. Their materials are generally lightweight. Many running shorts have a seam cut up the side of each leg to enable freer movement. Polyester and lycra are common fabrics in running shorts.
Sweatpants are a casual variety of soft trousers intended for comfort or athletic purposes, although they are now worn in many different situations. In Britain, Australia, New Zealand, and South Africa they are known as tracksuit bottoms or jogging bottoms.
Tearaway pants, also known as breakaway pants, rip-off pants, are closely related to windpants. Tearaway pants are windpants with snap fasteners running the length of both legs. The snaps allow athletes to remove their tearaway pants in a timely manner to compete in athletics.
Yoga pants are a type of flexible, form-fitting pants designed for the practice of yoga as well as other physical activities that involve a lot of movement, bending and stretching. They are typically worn for sports and physical exercise, martial arts, dancing, pilates, or aerobics. They are also good for other athletic activities are simply to wear casually. These pants are generally made from a blend of cotton, lycra spandex, nylon, polyester, wool, or a similarly light and stretchy synthetic material giving the pants a very soft, smooth, polished and silky finish when worn.
Boxing shorts are also a type of athletic pant.

Learn more about athletic and fitness pants in our fashion influence section.
Women's Clothing Directory Pg. 3
We hope that this guide to women's clothing categories has been helpful for your research. Hopefully you found the fashion styles that you were searching to locate.
Thank you for using the Apparel Search website.