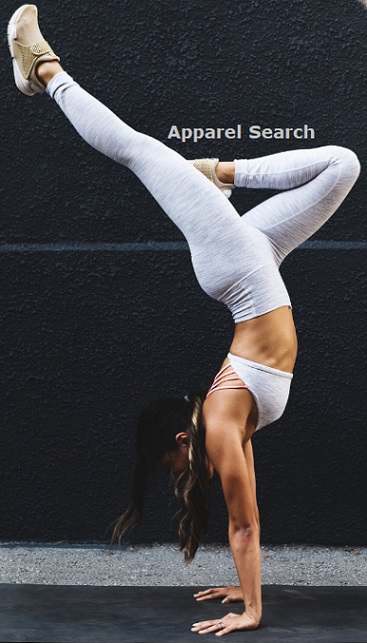 Welcome to the worlds greatest guide to Women's Athletic Apparel. Are you actually looking for clothing for sports activities and exercise? Well, we hope you are because the reality is that you have found our women's athletic apparel page. In this women's clothing section of our directory, you will find all sorts of interesting information regarding athletic apparel for women.
An athlete or sportswoman is a person who is good at a sport and typically competes in one or more sports that involve physical strength, speed or endurance. An athlete is technically a person who is proficient in sports and other forms of physical exercise. However, we don't actually think you have to be "proficient" at sport to dress like an athlete.
In regard to athletic apparel, you do not have to technically be an athlete to enjoy the style. However, the clothing is manufactured with athletes in mind. Hence the styling & fabrics used in the garment.
Sportswear or activewear is clothing, including footwear, worn for sport or physical exercise. Sport-specific clothing is worn for most sports and physical exercise, for practical, comfort or safety reasons.
For most sports the athletes wear a combination of different items of clothing, e.g. sport shoes, pants and shirts.
Women's athletic apparel is typically designed to be lightweight and has some stretch to the fabric so as not to encumber the wearer.
Learn more from the following links:

Women's Clothing Directory Pg. 3
We hope that this guide to women's clothing categories has been helpful for your research. Hopefully you found the fashion styles that you were searching to locate.
Thank you for using the Apparel Search website.