Apparel Search is a leading guide to fashion, style, clothing, glam and all things relevant to apparel. We hope that you find this Women's Pajamas page to be helpful.
Women's pajamas are generally loose-fitting, two-piece garments derived from the original garment and worn chiefly for sleeping, but sometimes also for lounging.
Ladies pajama sets are available in a variety of styles, colors and fabrics. Common fabrics include cotton jersey, satin, flannel, etc.
Learn more about popular flannel pajamas in our fashion influence section.
You may want to also visit the sleepwear section. Cozy up in pajamas and sleepwear for women.
What ever you are wearing, is in fashion.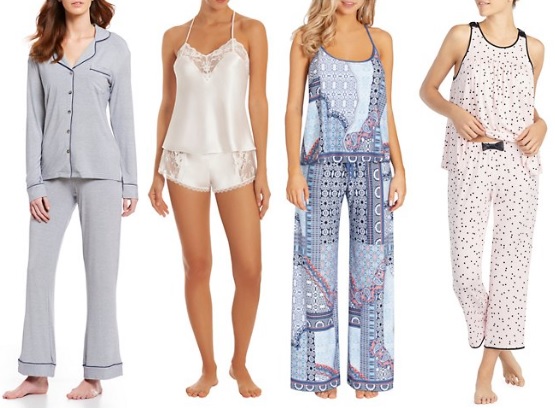 If you want to be even more stylish, you should wear your favorite favorite PJ's today.
You may also have interest in checking the following pages: