Welcome to the cosmetics section of our color trends section. The beauty business is closely tied to the fashion industry. If you don't believe us, you should attend fashion week. You will clearly see that makeup and stylists are an important element of fashion.
Large cosmetic companies often provide a wide assortment of resources including tips about color selection.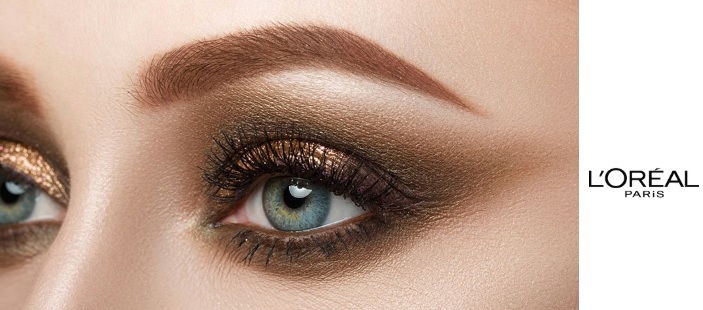 Estee Lauder: your destination for high-performance Skincare, Makeup, Fragrance, videos, more.
Coty: Coty Inc. is an American multinational beauty company founded in 1904 by François Coty. With its subsidiaries, it develops, manufactures, markets, and distributes fragrances, cosmetics, skin care, nail care, and both professional and retail hair care products. (Covergirl, Rimmel, etc.)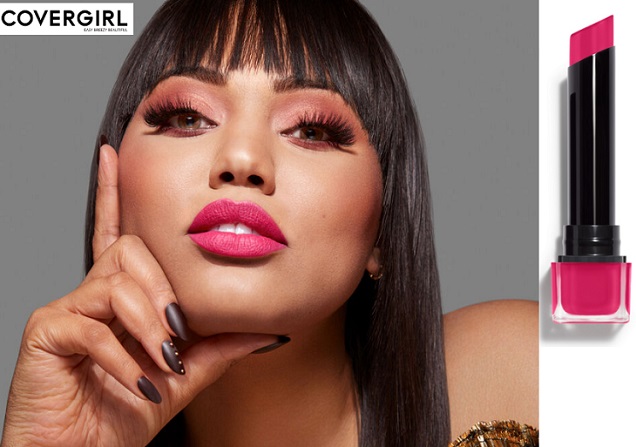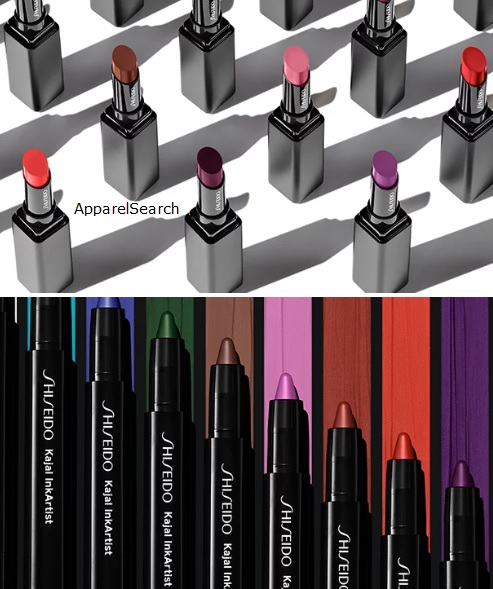 Beiersdorf : Making people feel good in their skin means different things to different people. That's why, across our three global skin care brands – NIVEA, Eucerin, and La Prairie – we cater for all sorts of needs and operate across different markets: mass market, dermocosmetics, and premium.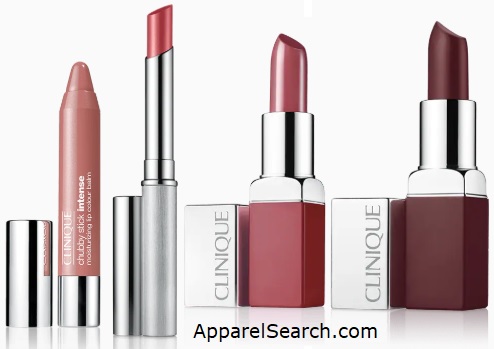 Cosmetic & Makeup Colors are important for the following categories:
Eye Shadow
Eyebrow Makeup
Eyeliner
Mascara
Lipstick
Foundation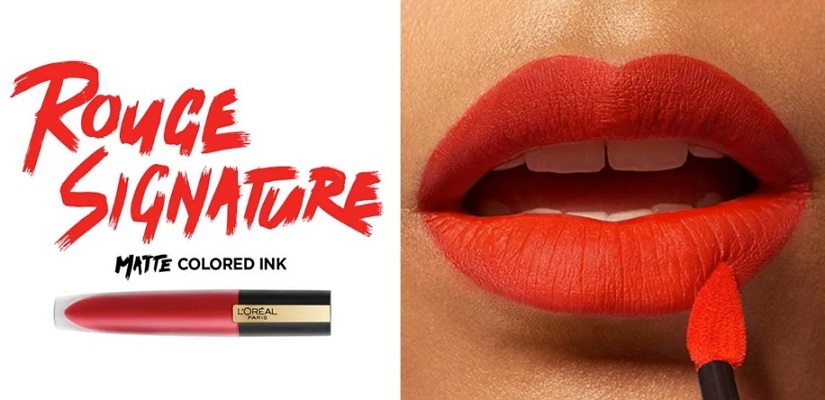 In this section, we provide resources that are relevant to makeup.
Cosmetic Color Trends 2020/2021 (BASF)
Cosmetic Color Trends 2019 (BASF)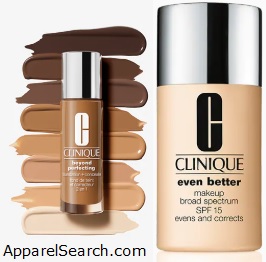 Learn more about cosmetics from MAC, Loreal, Mary Kay, Cover Girl, Avon, etc.
If you have suggestions regarding resources that should be added to this section, please do not hesitate to let us know.
You may also want to visit our hair color page.
By the way, what is cosmetics? If you are interested, you can read the cosmetics definition on Wikipedia.