Cool hair color trends this year. Hair color ideas from some of the top celebrity hair color specialist. Research the best options for your complexion, wardrobe and style.
Permanent hair color
Semi-permanent hair color
Root touch up
Hair highlights
Hair color removers / faders
Hair color bleaches
Clairol : Clairol is an American personal care-product division of company Coty, specializing in hair coloring and hair care.
L'Oreal Paris : L'Oréal Paris is a leading total beauty care company based in Paris, France. Their main goal is providing affordable luxury for people who demand excellence in beauty.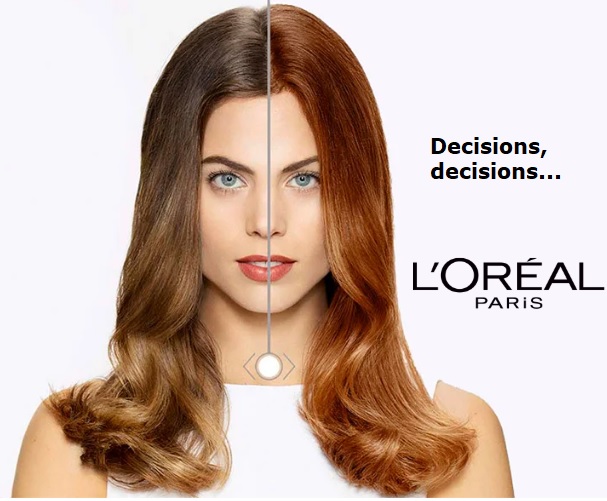 Redken Hair Color Trends : Being stuck in a hair rut is the absolute worst. One way to breathe new life into your hair is by changing up the color. For fun ideas, check out this roundup of top hair color techniques and hair colors.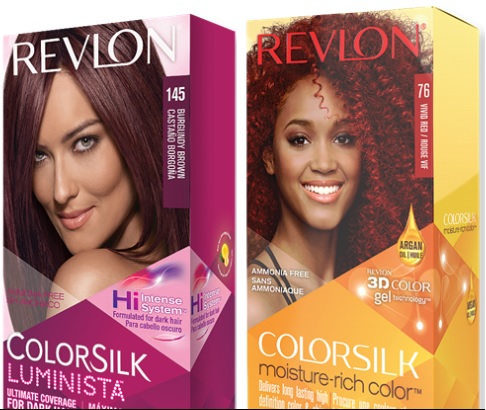 Style Hair Magazine New Hair Color Trends
If you enjoy hair color and hair styles, you may wish to learn from the professional stylists in the hairstylist group at the Fashion Industry Network.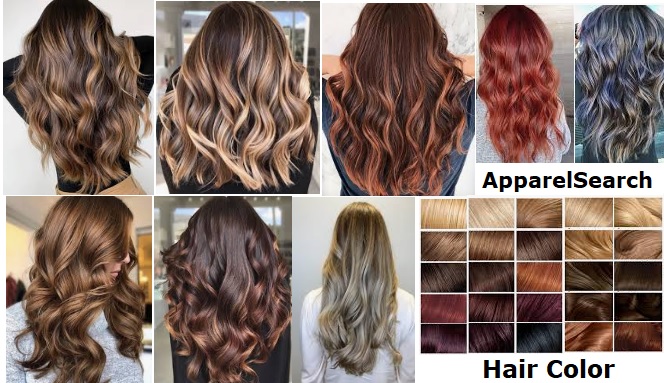 What's your look? Do you fall into a common category, or are you more adventurous.
Blonde Hair (Blondes)
Brown Hair
Red Hair (Red Heads)
Brunette Hair (Brunettes)
Gray Roots
Here are a few topics you may want to research:
What are the hair color trends for this year?

Why do hair stylists dislike boxed color?
How to choose a hair color for your complexion?
Is hair dye harmful? What is the healthiest hair dye?
What are the best hair dye color brands?
How do I preserve the color to last longer?
Should I add highlights to my hair?
Should I go with a lighter or darker shade?
How do I make a DIY hair mask?
Should I cut my own hair?
If you are not happy with your own hair color, you may want to explore at home hair color products and hair dyes.
Learn more about hair color from Wikipedia.
You may want to also visit our cosmetic colors page.
If you have suggestions regarding resources that should be added to this section, please do not hesitate to let us know.