Apparel Search presents Collette Dinnigan Profiles
1990 - Collette Dinnigan launches her label with dry-clean only lingerie that quickly garners her a reputation. Her signature is evident from the beginning in the sexy romantic lingerie and incredibly detailed clothes featuring French fabrics, hand embroidered in India by highly skilled craftsmen.
1992 - Collette Dinnigan opens her first retail store in William Street, Paddington, Sydney. It becomes the go-to destination for beautiful lingerie style dresses, delicate lace pieces and amazing prints, rapidly building a strong following. In 2011, it relocates to Queen Street Woollahra.
| | |
| --- | --- |
| Bing Search Results: | Google Search Results: |
| | |
Apparel Search guide to Collette Dinnigan designer profile photos, Collette Dinnigan Profile videos, Collette Dinnigan Profiles news, Collette Dinnigan Profiles blog posts and more... If you are interested in fashion and style, you will be interested in Collette Dinnigan Profiles.
Visit the official Collette Dinnigan website.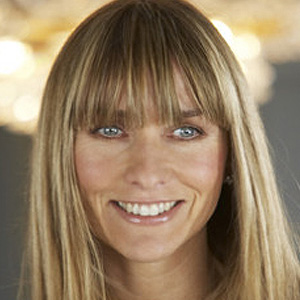 We hope that you have enjoyed learning about Collette Dinnigan Profiles.
Return to the Fashion Designer section. Or search for designers by the fashion designers name.
In the opinion of Apparel Search, fashion should be designed with a few primary concepts in mind. The garments should be glamorous, practical, comfortable, stylish, and in the right weight and color. If designers follow these rules they will present only sumptuous and striking fashion.
When selecting designer fashions, please make sure that you select clothing that is appropriate for the occasion.
See what the fashion celebrities are wearing. They love wearing designer fashion.