The t-shirt printers guide is developed to assist you with finding companies that provide t-shirt printing services. In addition, this site has some helpful resources to assist t-shirt printers.
◊ Looking for T-shirt Printers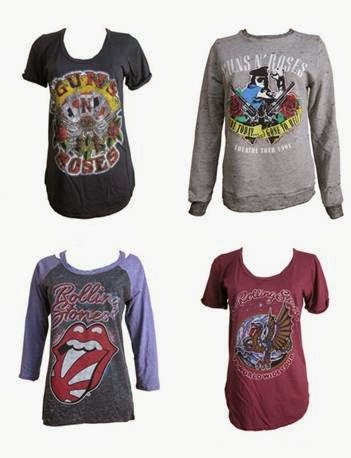 Do you know the difference between a print shop and a printing factory?
The most common form of commercial T-shirt decoration is screen-printing. In screen-printing, a design is separated into individual colors. Plastisol or water based inks are applied to the shirt through mesh screens which limits the areas where ink is deposited. In most commercial T-shirt printing, the specific colors in the design are used. To achieve a wider color spectrum with a limited number of colors, process printing (using only cyan, magenta, yellow and black ink) or simulated process (using only white, black, red, green, blue, and gold ink) is effective. Process printing is best suited for light colored shirts. Simulated process is best suited for dark colored shirts. Screen printing is only one of the methods for printing tees. Direct to garment printing is another method that has been growing in popularity.
Are you looking for t-shirt printers?
Are you a professional t-shirt printer?
Are you looking for t-shirt printing supplies?
Do you manufacturer textile printing machinery to print on t-shirts?
Do you want custom t-shirts printed for your school or special event?
Do you own a business and wish to have your corporate logo printed on t-shirt?
If you have answered yes to any of the above questions, this t-shirt printers guide is a good place for you to begin your research.


Thank you for using the Apparel Search website.