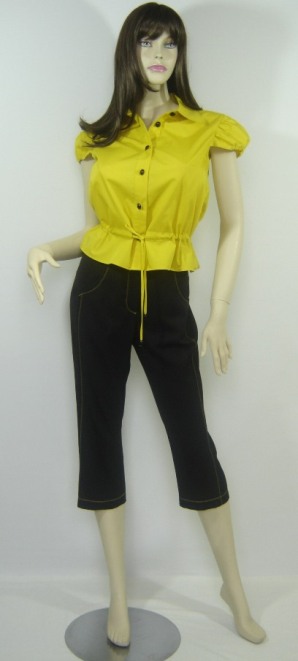 We at SovaCollection have noticed a shift in a trend since the 80's that enduring the period of time fashion and has been the fundamental time portal into the fashion culture and popular art with the feeling of that given age. Whether you liked what was popular in mainstream at that time, it still left its mark forever embedded in people's memories. Fashion as a whole is a "personal mode of expression", which was denoted by the hysteria of that time shown by the media, or by music that was popular at that time. We saw this as far back in the eighties, where the mode of feeling was innovative and experimental.
Article provided to Apparel Search by http://www.sovacollection.com/
About SovaCollection: Jana has been in the fashion clothing Industry for well over 15 years, creating, designer casualwear and formal classic look clothes. Being from Eastern Europe from a Russian state her fashion ideals are far and wide when it comes to her designs for women and children, style, practicle and a fashion statement being her traits in this ever evolving Fashion Industry.
Learn more by visiting the SovaCollection website.
You may also have interest in the fashion shopping articles ...
Have you ever dreamed of becoming a fashion designer?