Pink Olive Boutique, a baby, gifts & getaway shop, is the brightest new addition to Manhattan's hip East Village. Nestled in a friendly neighborhood with an eclectic mix of shops for locals, young families, college students, and visitors, Pink Olive's beautiful 500 square foot space with exposed brick walls and tranquil outdoor garden reflects owner Grace Kang's vision for style and creativity. Originating as a web boutique, www.pinkoliveboutique.com

, in 2006, Pink Olive's brick and mortar store soon followed in May 2007. Carrying over 50 brands in baby, gifts & getaway with pieces ranging from $4 to $300, Pink Olive offers a wide array of options for shoppers.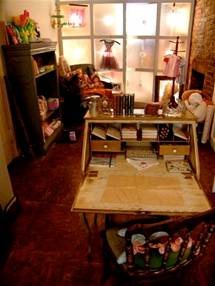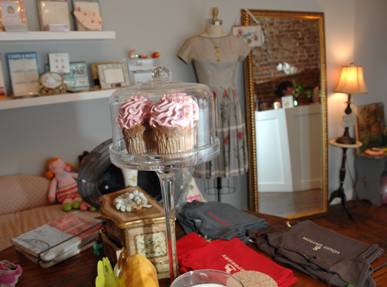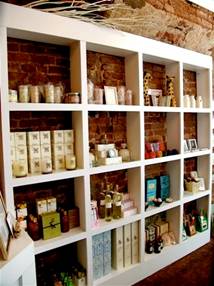 Previously a successful buyer for Barney's New York, Bloomingdale's and Saks.com, Grace's expert eye translates into a carefully edited selection of treasures. For baby, Pink Olive carries brands Blabla, Eberjey Mini, Minilabo, Trumpette, and Zid Zid. For gifts, shoppers can choose from Bonnie's Style Press, Cat Fish Greetings, Kenneth Jay Lane, Lollia, Snow & Graham, to name a few. For getaway items (think bikinis and wraps), Cool Change, Geodesis, Gianna Rose Atelier, Milly Cabana, and Malie Kauai are popular picks. Pink Olive graphic onesies and crystallized tanks complement many of these looks. Another draw is vintage jewelry, accessories and clothing handpicked by Grace artfully scattered around the boutique.
Shoppers will soon be able to order custom invitations (for baby showers, engagement parties, weddings, etc.) from Jenny Sweeney Designs at Pink Olive by appointment.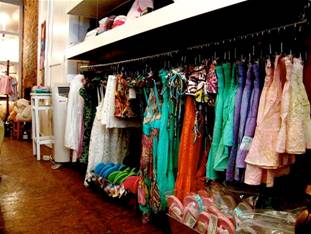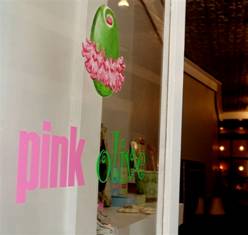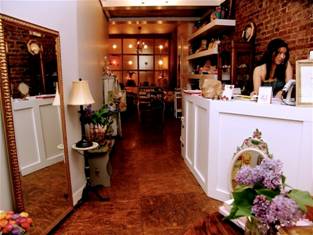 The name Pink Olive is inspired by Grace's fashionable niece, Katie, who loves pink while Grace loves olives. Hence, Pink Olive Boutique!
Pink Olive is located at 439 E. 9th St (between 1st and Ave A), New York, NY 10009, 212-780-0036.
Pink Olive is located at 439 E. 9th St (between 1st and Ave A), New York, NY 10009, 212-780-0036.