As you know shirts come in a wide variety of styles, fabrics, colors, prints, etc. A few popular categories include crewneck t-shirts, tank tops, Henley tees, dress shirts, blouses, turtlenecks, etc. You will find that numerous retailers sell a wide variety of options.
Men's T-shirt Stores / Women's T-shirt Stores
Men's Shirt Stores / Women's Shirt Stores
For those of you that enjoy researching clothing styles, you can learn more about various men's shirts & women's shirts in our clothing guide section. If you wish to narrow your research to tees you can learn about men's t-shirts and about women's t-shirts.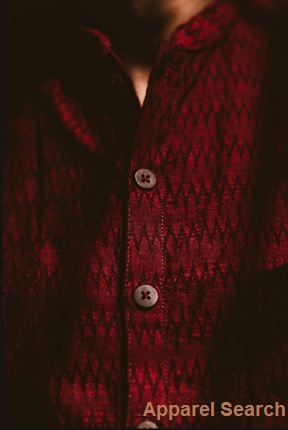 Shirt retailers are clothing stores that sell either a single type of shirt or multiple types to consumers. Product sold at retail is sold for use by a consumer rather than for resale. If you are looking for product to resell, you are better off researching wholesale product.