A mousepad, is a surface for enhancing the usability of a computer mouse.

A Fashion Mousepad, is a mousepad that is fashionable...

Would you like to buy the mouse pad on this page? This one is the Fashion Industry Network Mouse Pad : Lady with Pearls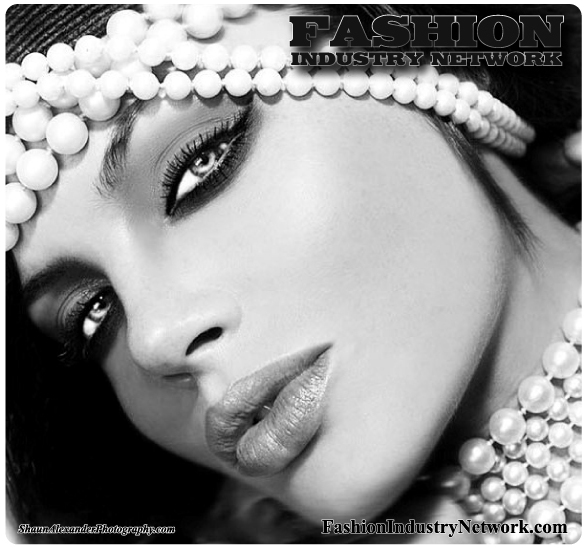 Find more Fashion Mouse Pads
.
If you are not interested in only fashionable mouse pads, you can also find plenty of other types of Mouse Pads
at Amazon and other retailers.
Find more
Fashion Mouse Pads

By the way, I am really not sure if mouse pad should be one word or two. I see it occasionally referenced as "mousepads" and other times as "mouse pads". Really not sure which method of spelling is correct.