Fashion leggings are a stylish version of leggings. As opposed to basics. They are designed with the idea of being trendy.
Leggings are tight-fitting stretch pants, typically worn by women or girls. Leggings refer to several types of leg coverings. In the 18th century leggings had referred to a type of men's wear. The men's leggings had usually been made of cloth or leather that is wrapped around the leg down to the ankle. Modern usage from the 1960s has come to refer to elastic close-fitting garments worn over the legs typically by women, such as leg warmers or tights.
In the 1960s, drawing from the form-fitting clothing of dancers, leggings began to become popular for women. With the widespread adoption of the synthetic fiber Lycra and the rise in popularity of aerobics, leggings came to further prominence in the 1970s and '80s, and eventually made their way into streetwear. Leggings are a part of the late 2010s athleisure fashion trend of wearing activewear outside sporting activities and in casual settings, which became a contentious social norm in the United States and in some other countries.
Leggings vs. Tights.
What is the difference between leggings and tights? Leggings and tights are very similar in that they are skin-tight garments that cover the legs and sometimes the waist. Leggings are much thicker, footless, and can sometimes be worn like pants. Tights are somewhat sheer, cover the foot, and must be worn under another garment.
Find styles for work, casual, yoga, and club leggings for nights out on the town. You can even find shaping leggings to lengthen the legs and slim the stomach. Stay cozy for a night in with fleece-lined leggings or go out on the town in faux leather leggings. From working out to lounging, shop leggings and tights. Choose from cotton and cropped, to high waisted and lace up leggings. With all of the available choices in the market you can always find fashion leggings and career styles online or in stores.
Plus Size Fashion Leggings (Avenue)
No Nonsense Fashion Leggings - denim leggings, capri length leggings, cotton leggings, ponte leggings, seamless leggings, and more.
Etsy fashion leggings - looking for unique, go to Etsy to find fashion leggings.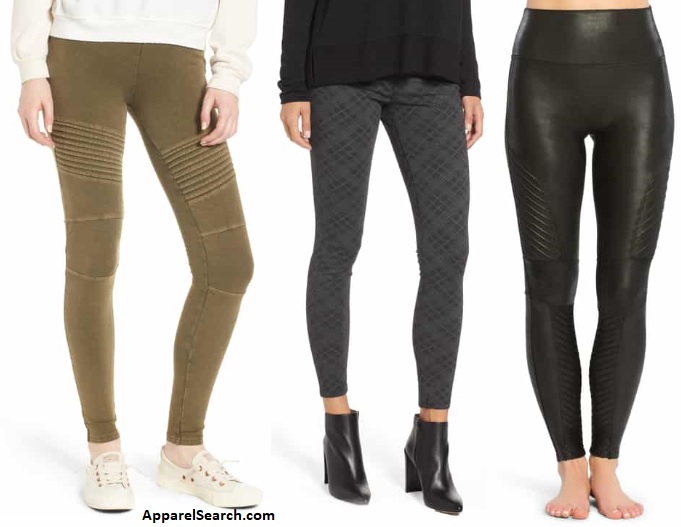 You might also want to learn about fitness pants & yoga pants.
Cute & comfortable, women's fashion leggings are perfect for a day in or a night out.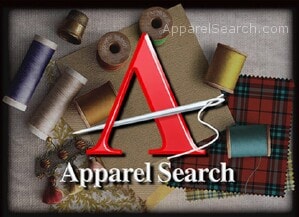 We hope this summary of fashion section has been of help to you.
Thank you for using the Apparel Search website.