Originally a concierge was an employee of a hotel or apartment building. A person that would greet guests and perform duties similar to a receptionist. They help retain order and offer assistance in various ways to guests of the establishment where they work. The concept of concierge has been applied more generally to other hospitality settings and to personal concierges who manage the errands of private clients. A modern concierge may also serve as a lifestyle manager or a personal assistant.
Concierges can assist clients with fashion advice.
There are numerous independent personal concierge companies that provide errand services and information services for their members. Services include informational requests, setting dinner reservations, making telephone calls, researching travel arrangements and more.
A shopping concierge provides either personal assistance in shopping in a particular area, usually a tourist shopping spot, or sometimes associated with pre-order shopping service. Fashion shopping concierge services have grown in popularity as shoppers have become very accustom to shopping online. Rather then going to the store a fashion concierge can style your outfits and have them shipped to your home.
A concierge of fashion can help people discover trendy or classic clothing styles. In theory, they will help individuals find styles that are appropriate for their look & lifestyle.
A fashion concierge can help you find clothing, shoes & fashion accessories to help complete your outfit.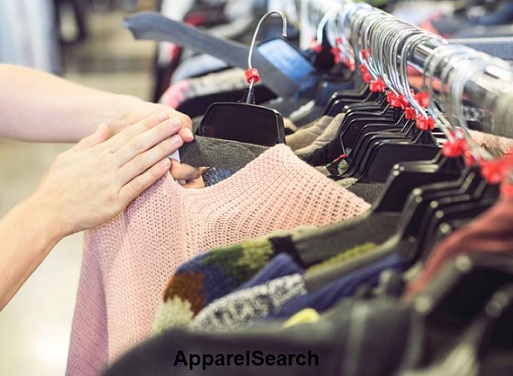 If you are not sure what to wear, seek fashion advice from a professional.
Learn about fashion stylists or wardrobe stylists.
Learn about various fashion products that a concierge can help you with selecting.
Fashion shopping assistance is a good thing.