Jockey International, Inc. is a manufacturer, distributor and retailer of underwear, sleepwear for men, women, and children. The company is based in Kenosha, Wisconsin. Jockey is known for having invented the first men's Y-Front brief in 1934. Jockey is a recognized trademark in 120 countries.
Learn more about the Jockey Kids clothing brand.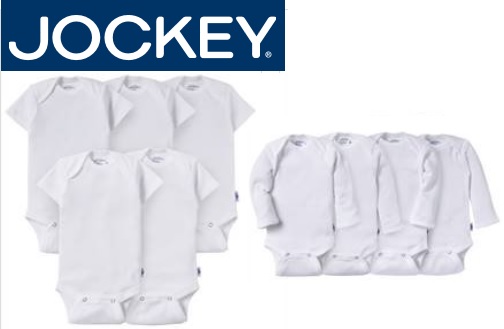 If you have changed your mind and do not wish to research the brand Jockey, you can use the search engine on this page to find another clothing label that may be of more interest.
Use our directory to find additional kids fashion brands to research:
You may also find interest in visiting our Fashion Designer Directory section.
What ever your kids are wearing, is in fashion.
Apparel Search is a leading guide to fashion, style, clothing, glam and all things relevant to apparel. We hope that you find this Jockey page to be helpful.

Jockey