In 1949, Mr. Kihachiro Onitsuka began his athletic footwear company (Onitsuka Co., Ltd.) by manufacturing basketball shoes out of his living room in Kobe, Japan. He chose the name ASICS for his company in 1977.
ASICS, an acronym derived from the Latin phrase, Anima Sana In Corpore Sano - a sound mind in a sound body. Staying true to the philosophy by which it was founded, every ASICS innovation, every concept, every idea is intended to create the best product. Their mission is to become the number one brand for the sports enthusiast. To accomplish this, they pledge to continue to make the best product; striving to build upon their technological advances and pushing the limits on what they can learn from the body and its needs in athletic gear. They pledge to bring harmony to the body and soul.
ASICS is a Japanese multinational corporation which produces footwear and sports equipment designed for a wide range of sports, generally in the upper price range. The name is an acronym for the Latin phrase anima sana in corpore sano which translates as "a healthy soul in a healthy body". In recent years their running shoes have often been ranked among the top performance footwear in the market.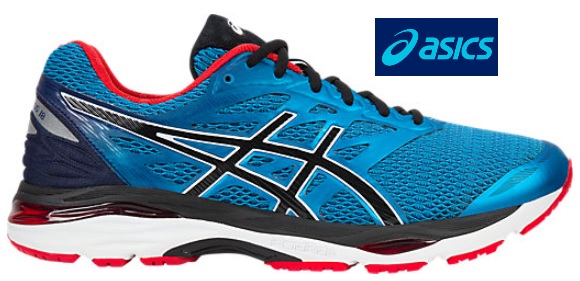 Learn more about the men's asics shoe brand.
If you have changed your mind and do not wish to research the brand Asics, you can use the search engine on this page to find another clothing label that may be of more interest.
Research additional men's Shoes brands from the following pages of our directory.
Have you seen our Fashion Designer Directory section.
Apparel Search is a leading guide to fashion, style, clothing, glam and all things relevant to apparel. We hope that you find this Asics page to be helpful.
The clothes that you are wearing today is most certainly in style.

Asics