Since its inception in 1992, Phat Fashions began from a small New York City showroom and is now a multi-million dollar business. Phat Farm represents the most influential streetwear line of its day. The brand is credited for pioneering what would ultimately become the standard, sometimes stereotypical, hip-hop look. The brand also changed mainstream fashion by bringing into light the hip-hop style with a preppy twist into center stage.
Phat Farm is a national fashion line created by Russell Simmons. Prior to starting Phat Farm clothing company Russell was the co-founder of Def Jam Recordings. Phat Farm fashions, is touted as a symbol of men's contemporary American culture, mixing the urban aesthetics of the streets and the preppy culture of the Ivy League.
The fashion line is marketed as "an upscale mix of sporty urban fashions" with the classic Ivy League preppy style. For example, argyle sweaters are paired with baggy jeans and crisp white sneakers.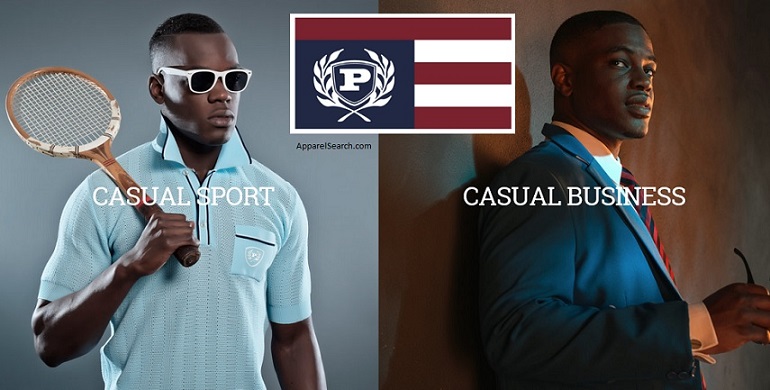 Learn more about the men's Phat Farm fashion brand.
If you have changed your mind and do not wish to research the brand Phat Farm, you can use the search engine on this page to find another clothing label that may be of more interest.
Research additional men's fashion brands from the following pages of our directory.
Apparel Search is a leading guide to fashion, style, clothing, glam and all things relevant to apparel. We hope that you find this Phat Farm page to be helpful.
Have you seen our Fashion Designer Directory section.
The clothes that you are wearing today is most certainly in style.
Innovative brand well worth the review.

Phat Farm