Timeless yet modern pieces for today's woman. Sensual and bold. Unconstrained by seasonality with an artisanal spirit.
Anne Klein was an American fashion designer who founded her own women's sportswear and apparel label. She went to the Traphagen School of Design in New York City from 1937 to 1938 to study fashion.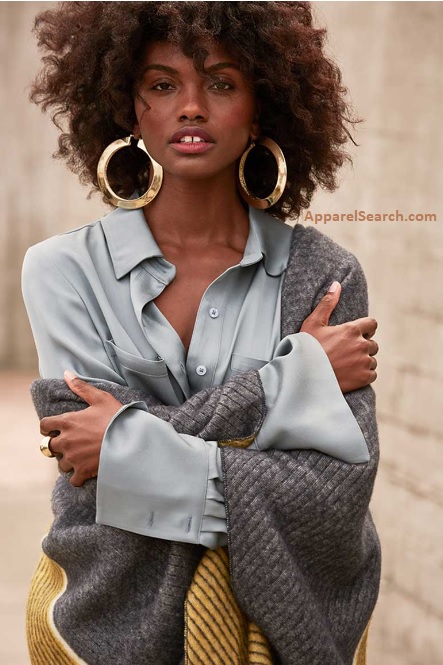 The Anne Klein brand celebrates the way women think. The company believes the world would be a better place if more people thought like women (I tend to agree...). The way women live inspires everything they do: the chaos, the beauty, the complicated realities of daily life. They don't believe that there is a right way to wear something or one way to interpret their pieces—versatility is at the core of Anne Klein collection. Strong women know how to dress themselves, they rely on clothes as expression. They like to think that their clothing empowers women to make more inspired decisions.
Learn more about the women's Anne Klein fashion brand.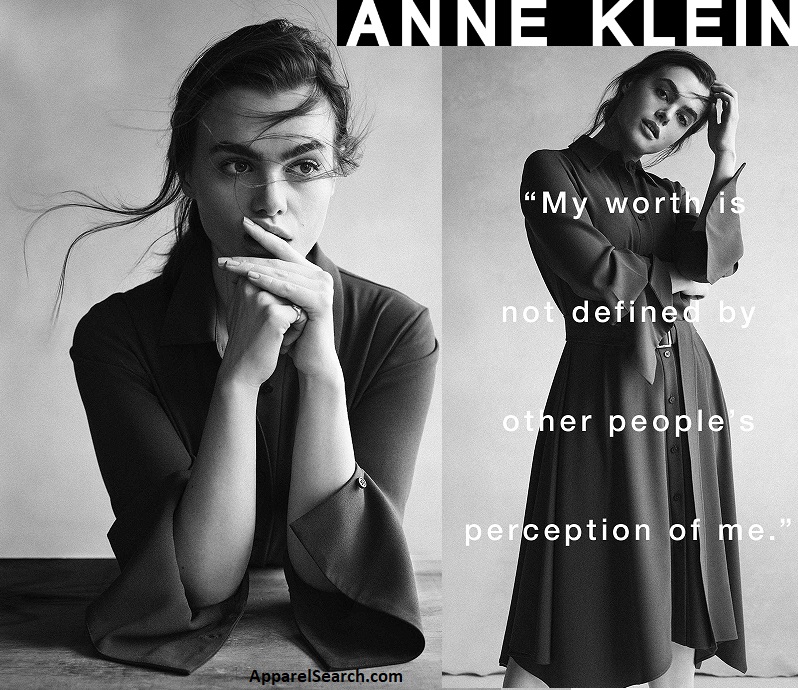 If you have changed your mind and do not wish to research the brand Anne Klein, you can use the search engine on this page to find another clothing label that may be of more interest.
When you are ready to research additional fashion brands for women you can try the following pages to find our alphabetical list of women's fashion brands.
Have you seen our Fashion Designer Directory section?
Apparel Search is a leading guide to fashion, style, clothing, glam and all things relevant to apparel. We hope that you find this Anne Klein page to be helpful.
What ever you are wearing, is in fashion.

Anne Klein