Shop the best selection of women's swimwear, bikinis, beach clothing, beach dresses, fashion wetsuits and accessories at Billabong.com
Billabong was founded in the Gold Coast, Queensland, Australia in 1973 by Gordon Merchant. At first, he designed and created board shorts at his home and then sold them to local surf shops. Surfers soon realized the durability of Merchant's shorts that was the result of his triple-stitching technique. Merchant understood that his company needed to expand to achieve success, so Billabong started to sponsor contests, which increased the public's awareness of Merchant's products and the company expanded.
The Billabong brand is more than just swimwear. It supports the entire surf and beach town living lifestyle.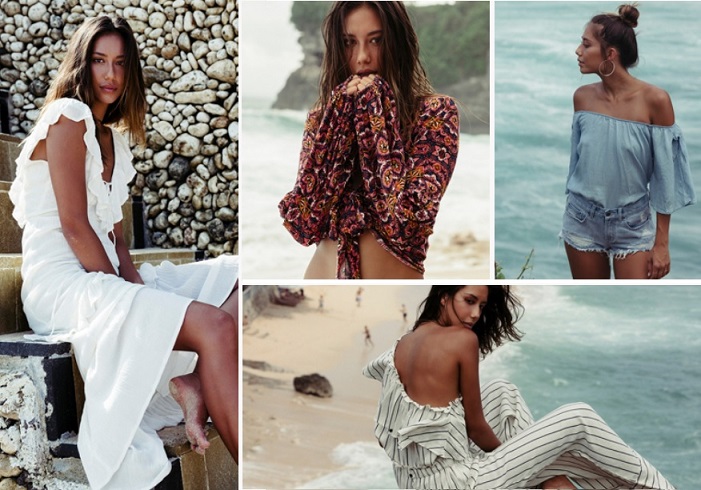 Learn more about the women's Billabong fashion brand.
If you have changed your mind and do not wish to research the brand Billabong, you can use the search engine on this page to find another clothing label that may be of more interest.

When you are ready to research additional fashion brands for women you can try the following pages to find our alphabetical list of women's fashion brands.
Have you seen our Fashion Designer Directory section?
Apparel Search is a leading guide to fashion, style, clothing, glam and all things relevant to apparel. We hope that you find this Billabong page to be helpful.
What ever you are wearing, is in fashion.