They have women's clothes and shoes to "out-wonderful" other wardrobes. Meet dresses that are timeless with a twist. Try pants and skirts made from the most flattering fabrics. Sample their luxuriously cosy sweaters, coats and jackets. And find the holy grail: jeans that fit like a glove in all the colors and washes you crave. Not forgetting accessories to smarten your casual, swimwear to make your holiday and nightwear you'll wish you could stay in all day.
In 1991, Johnnie Boden sat down at his kitchen table and sketched out eight pieces of menswear. That was his first collection, and the start of Boden. Since then their range has grown quite a bit – they now make clothes for all the family, and they don't work out of Johnnie's kitchen anymore. But the basic idea remains the same: to create stylish clothes that look great and never stint on quality.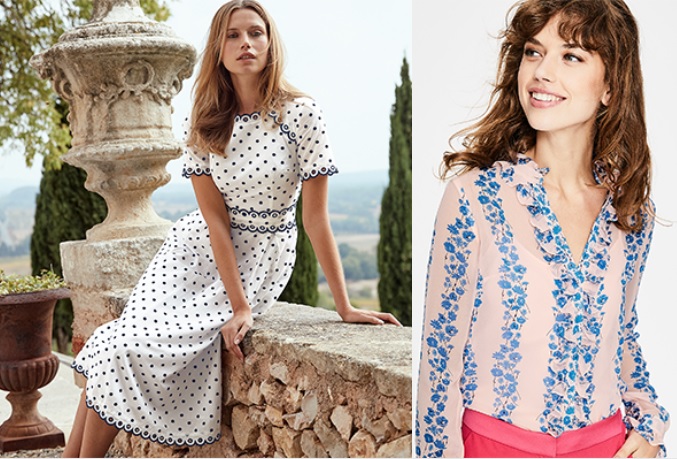 Learn more about the women's Boden clothing brand.
If you have changed your mind and do not wish to research the brand Boden, you can use the search engine on this page to find another clothing label that may be of more interest.
When you are ready to research additional fashion brands for women you can try the following pages to find our alphabetical list of women's fashion brands.
Have you seen our Fashion Designer Directory section.
Apparel Search is a leading guide to fashion, style, clothing, glam and all things relevant to apparel. We hope that you find this Boden page to be helpful.
What ever you are wearing, is in fashion.

Boden