Prior to Chloé's launch, luxury fashion houses had only ever produced Haute Couture (i.e. made-to-measure) clothing. This was fine for the few who could afford it, but it left everyone else in frequently poorly-made copies, supplied by the local seamstress. Chloé's creator, Gaby Aghion, rejecting the stiff formality of 1950s fashion (and sensing a gap in the market), decided to create a line of off the rack, high quality, soft, body conscious clothes from fine fabrics, which she called 'luxury prêt-à-porter' and thus, the Prêt-à-Porter (Ready-To-Wear) market we know today, was born.
Chloé is a French luxury fashion house founded in 1952 by Gaby Aghion. Aghion later joined forces with Jacques Lenoir in 1953, formally managing the business side of the brand, allowing Aghion to purely pursue the creative growth of Chloé.
Learn more about the women's Chloe fashion brand at their website.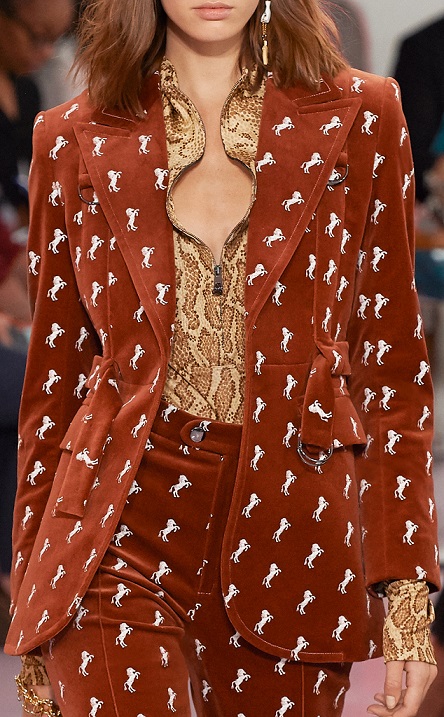 Visit Chloé's world and discover the latest designer clothers, bags, fragrances and accessories from the luxury Paris fashion Maison.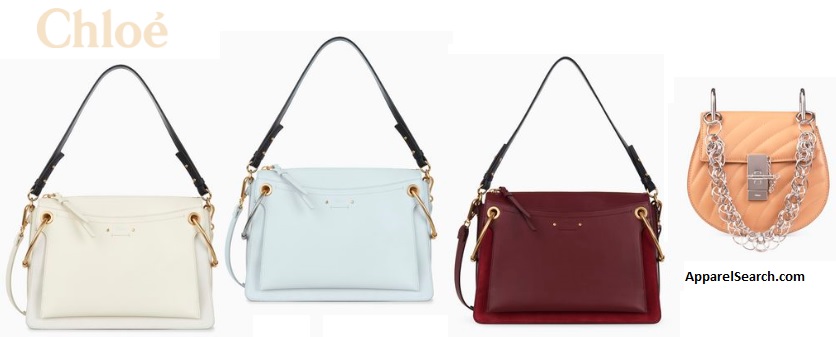 If you have changed your mind and do not wish to research the brand Chloé, you can use the search engine on this page to find another clothing label that may be of more interest.
When you are ready to research additional fashion brands for women you can try the following pages to find our alphabetical list of women's fashion brands.
Have you seen our Fashion Designer Directory section.
What ever luxurious clothing you are wearing today is most certainly in style.
Apparel Search is a leading guide to fashion, style, clothing, glam and all things relevant to apparel. We hope that you find this Chloé page to be helpful.

Chloé