Jill Stuart is an American fashion designer based in New York City, where she has been operating since 1988. She established her eponymous label in 1993.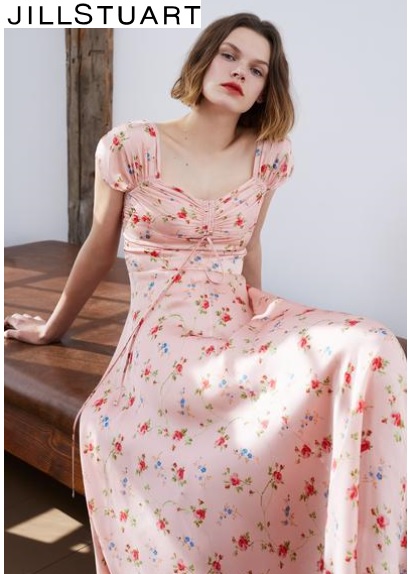 Jill began studying fashion In earnest, and at the age of 27 established her own fashion line, Jill Stuart. She opened her flagship store in New York's SoHo district. where she Unveiled the Jill Stuart 1993 New York collection. In 2005, a decade after the launch of her brand, Jill launched the Jill Stuart cosmetics line.
Learn more about the women's Jill Stuart fashion brand.
She also has a significant international client base, particularly in Japan.
If you have changed your mind and do not wish to research the brand Jill Stuart, you can use the search engine on this page to find another clothing label that may be of more interest.
When you are ready to research additional fashion brands for women you can try the following pages to find our alphabetical list of women's fashion brands.
Have you seen our Fashion Designer Directory section.
Apparel Search is a leading guide to fashion, style, clothing, glam and all things relevant to apparel. We hope that you find this Jill Stuart page to be helpful.
What ever you are wearing is in style.

Jill Stuart