The label recognized for over 50 years for its well-bred American style guarantees impeccable fit and attention to detail.
Larry Levine (May 10, 1926 – February 9, 1990) was an American designer of coats and suits. In 1951 Levine founded Larry Levine, Inc. By the mid-sixties his traditional, classic, coats and suits were sold in virtually every clothing store in the country. Larry Levine was one of a very few clothing manufacturers of his time to brand his own name. Levine sold part of his company to S. Rothschild, Inc. in 1991 but remained as president. In 1996 Levine cut all ties with the S. Rothschild.
Larry Levine builds on the classics, enhances them with clean lines, distinctive fabrics, superior craftsmanship and outstanding value. The result is clothing that is at once timeless, yet always current.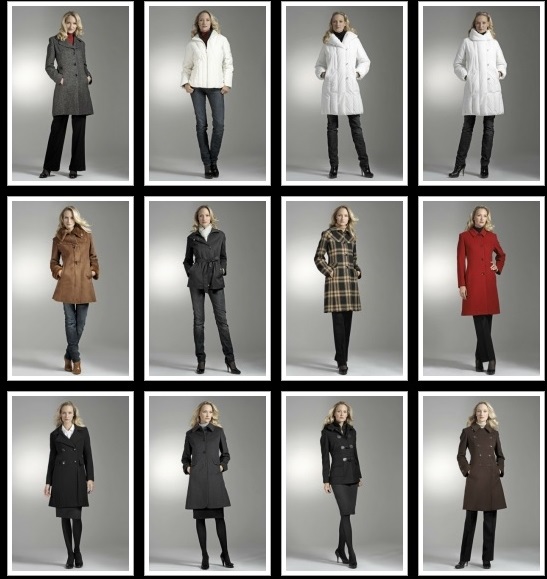 Learn more about the women's Larry Levine fashion brand.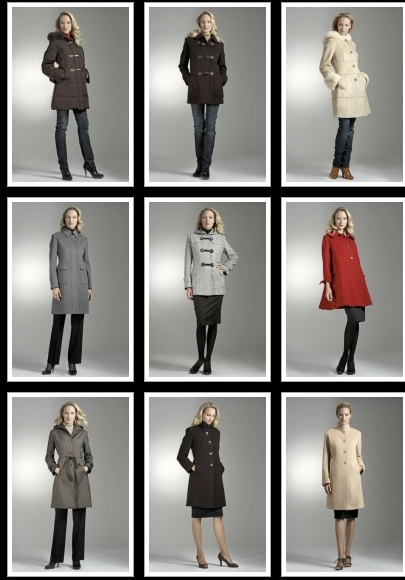 If you have changed your mind and do not wish to research the brand Larry Levine, you can use the search engine on this page to find another clothing label that may be of more interest.
When you are ready to research additional fashion brands for women you can try the following pages to find our alphabetical list of women's fashion brands.
Have you seen our Fashion Designer Directory section.
Apparel Search is a leading guide to fashion, style, clothing, glam and all things relevant to apparel. We hope that you find this Larry Levine page to be helpful.
The clothing that you are wearing today is most definitely in style. You are clearly a trendsetter.

Larry Levine