What is a cami?
A cami is the same thing as a camisole.
A camisole is a sleeveless undergarment for women, normally extending to the waist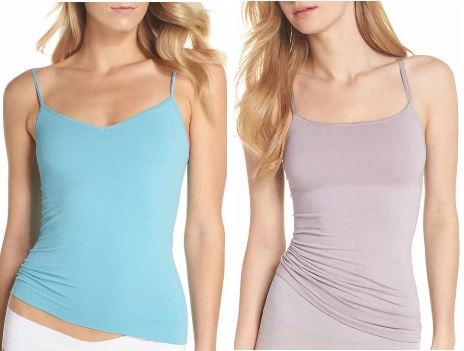 If you would like to learn more about cotton cami's, please visit our women's cotton camisole page.

Thank you for using the Apparel Search website.