Women's flip-flops are a simple type of footwear in which there is a band between the big toe and the other toes. This is a casual shoe that consists of a flat sole held loosely to the foot by a "Y" shaped strap of thong that goes between the wearers first and second toes and goes around the sides of the foot.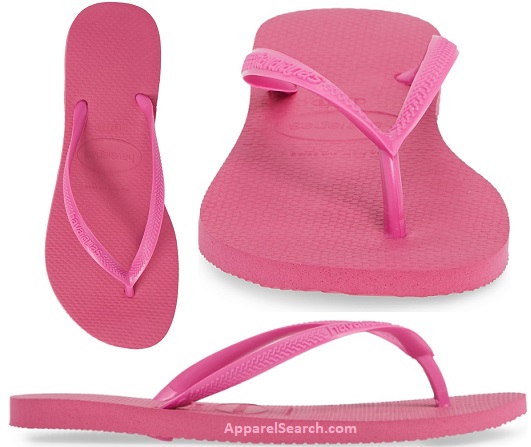 Learn more about flip flops in our fashion industry influence section.
Research additional ladies footwear categories from the following links.
Apparel Search is a leading guide to fashion, style, clothing, glam and all things relevant to apparel. We hope that you find this Women's Flip Flop Sandals page to be helpful.
What ever you are wearing, is in fashion.

If you want to be even more stylish, you should wear your Women's Flip Flop Sandals.