Apparel Search is a leading guide to fashion, style, clothing, glam and all things relevant to apparel. We hope that you find this Women's Headwear page to be helpful.
The category of women's headwear is very broad. Headwear is clothing worn on one's head. This would include headwear for decorative, protective, religious, sport, and medical medical purposes etc. Caps, hats, hoods, crowns, bonnets, helmets, turbans, etc. would be considered headwear.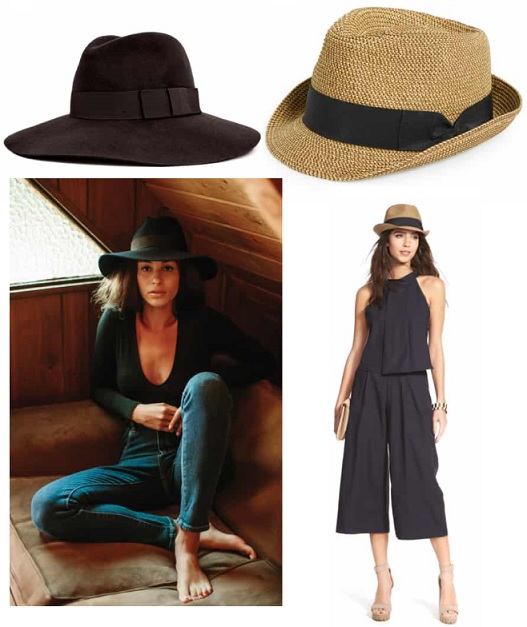 Women's headwear comes in a wide variety of styles, colors, fabrics, and sizes.
What ever you are wearing, is in fashion.

If you want to be even more stylish, you should wear your Women's Headwear.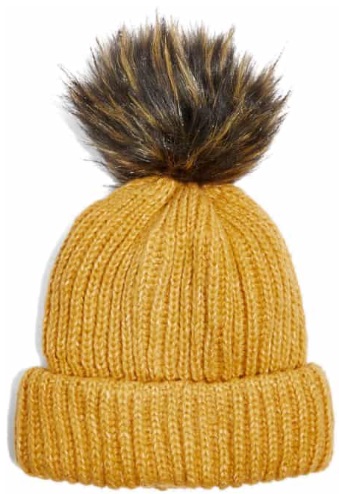 Shop for trendy women's headwear at retailers such as Nordstrom, Neiman Marcus & Bloomingdales.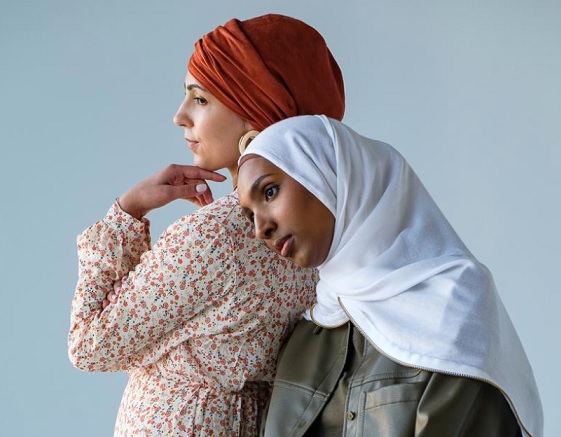 Discuss Women's headwear at the headwear group on the Fashion Industry Network.