Apparel Search is a leading guide to fashion, style, clothing, glam and all things relevant to apparel. We hope that you find this Ladies Sportswear page to be helpful.
The word sportswear is not necessarily synonymous with activewear. Activewear is clothing designed specifically for participants in sports (athletics). Sportswear is a fashion term originally used to describe separates, but since the 1930s, it has come to be applied to day and evening fashions of varying degrees of formality. Ladies sportswear demonstrate a specific relaxed approach to its design, while remaining appropriate for a wide range of social occasions. In modern times, the boundaries between fashion sportswear and activewear has become increasingly blurred. In other words, activewear can be worn as sportswear.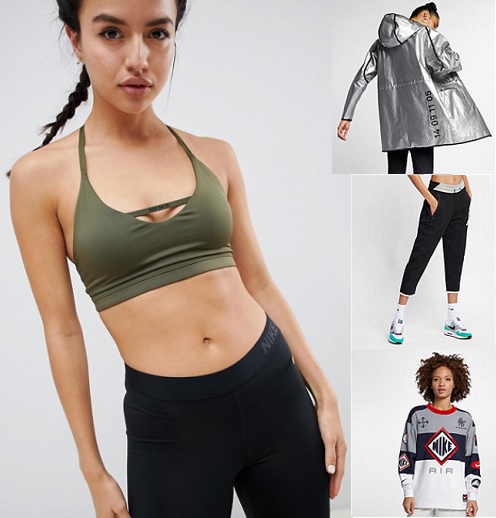 What ever you are wearing today is in fashion. If you want to be even more stylish, you should wear your favorite ladies sportswear today.
Learn more about sportswear in our fashion influence section.

Have you seen our Fashion Designer Directory section?