You are welcome to use this page to learn about Alexander McQueen.
Apparel Search presents Alexander McQueen.
Lee Alexander McQueen was a British fashion designer and couturier. He worked as chief designer at Givenchy from 1996 to 2001, and founded his own Alexander McQueen label in 1992. Unfortunately, he lived a short life between March 17, 1969 to February 11, 2010. Fortunately for the world of fashion his brand continued.
Alexander McQueen Fall Fashions
Alexander McQueen Fashion Week
Alexander McQueen Spring Fashion
Visit the official Alexander McQueen website.
You can also learn more about Alexander McQueen in the fashion designer definition section.
View fashion blog posts about Alexander McQueen.
| | |
| --- | --- |
| Bing Search Results: | Google Search Results: |
| | |
Do you enjoy fashion by Alexander McQueen?
You can utilize the discussion area below to meet other members of the fashion industry, and discuss information about Alexander McQueen. Please keep the communication specifically about this fashion designer or the companies that are directly relevant to the brand.
comments powered by Disqus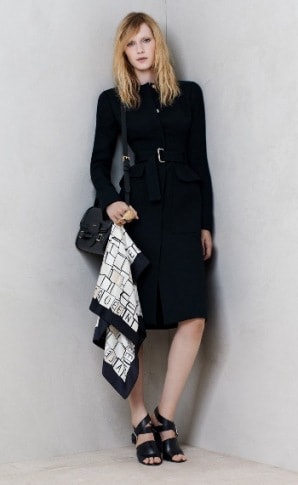 Return to the Fashion Designer section.
You can learn more about fashion designers form our fashion designer definitions section.
When selecting designer fashions, please make sure that you select clothing that is appropriate for the occasion for which you plan to wear the clothing.
See what the fashion celebrities are wearing. They love wearing designer fashion.

Additional links of possible interest:
Thank you for taking the time to learn about the fashion designer Alexander McQueen.