Calvin Klein Inc. is a fashion house founded by American fashion designer Calvin Klein. The company is headquartered in Midtown Manhattan, New York City and currently owned by Phillips-Van Heusen. Like other fashion brands, Calvin Klein established a monogram: the "cK" emblem.
In 1968, Klein founded Calvin Klein Limited, a coat shop in the York Hotel in New York City, with $10,000. The first Calvin Klein collection was a line of men's and women's coats featured at the New York City store, Bonwit Teller.
| | |
| --- | --- |
| Bing Search Results: | Google Search Results: |
| | |
Apparel Search guide to Calvin Klein Profiles photos, Calvin Klein Profiles videos, Calvin Klein Profiles news, Calvin Klein Profiles blog posts and more... If you are interested in fashion and style, you will be interested in Calvin Klein Profiles.
Visit the official Calvin Klein website.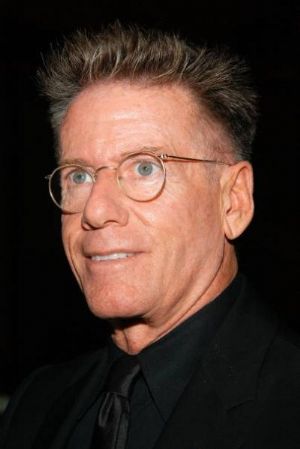 Return to the Fashion Designer section. Or search for designers by the fashion designers name.

Fashion Designers: A B C D E F G H I J K L M N O P Q R S T U V W X Y Z

If you are interested in doing some additional reading you can click this link to learn more about fashion designers.
Do you like Calvin Klein Profiles?