Are you aware that, last month, models in Paris strutted Chanel's Fall/winter 2012 runway debuting the new bushy eyebrow trend and as a result there has been a ginormous increase in eyebrow transplant requests???
Are you aware that as a result some women have actually begun specifically requested Kim Kardashian's eyebrows?
Interview with the Dr. featured for this procedure in NY Times, Yahoo!, ELLE and Daily Glow.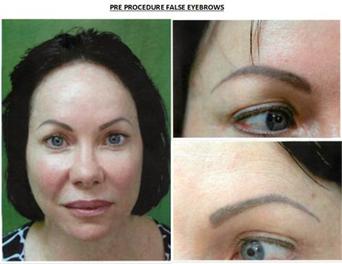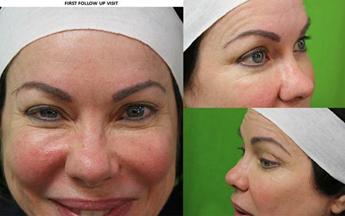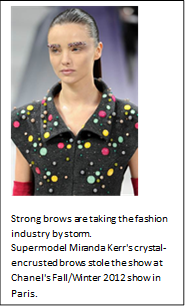 Read more Beauty News Articles here on Apparel Search.