Londonedge are pleased to announce that Star Images; the UK distributor for Twilight merchandise will be exhibiting at the show in September.
The Twilight Saga books have been hugely successful and since the launch of the first movie in 2008 with dishy actor Robert Pattinson at the helm, the vampire tale has gone global.
Star Images will be exhibiting a range of memorabilia from New Moon; the second film in the series which will be in cinemas in November 2009. Star Images will be taking orders at the show with stock available from October 2009.
Their products range includes bags, jewellery, wallets, purses, lunchboxes, scarves, gloves, pens, key chains, jewellery boxes and more.
<![if !vml]>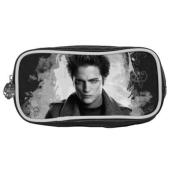 <![endif]> <![if !vml]>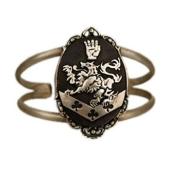 <![endif]>
Operating for 23 years, Star Images started life as a poster company and expanded in to action figures around 9 years ago before moving in to giftware and jewellery. At Londonedge, the company will be seeking buyers from small UK independents to compliment their existing relationships with a number of high street chains.
The next Londonedge and Londoncentral will take place from 6-8th September 2009 at Olympia 2, London, W14. For further information please contact +44 (0) 1162 898 249 or info@londonedge.com. Visit www.londonedge.com.
Learn more about The Twilight Saga